Game 'n' Train Mixer Online 2021: Indien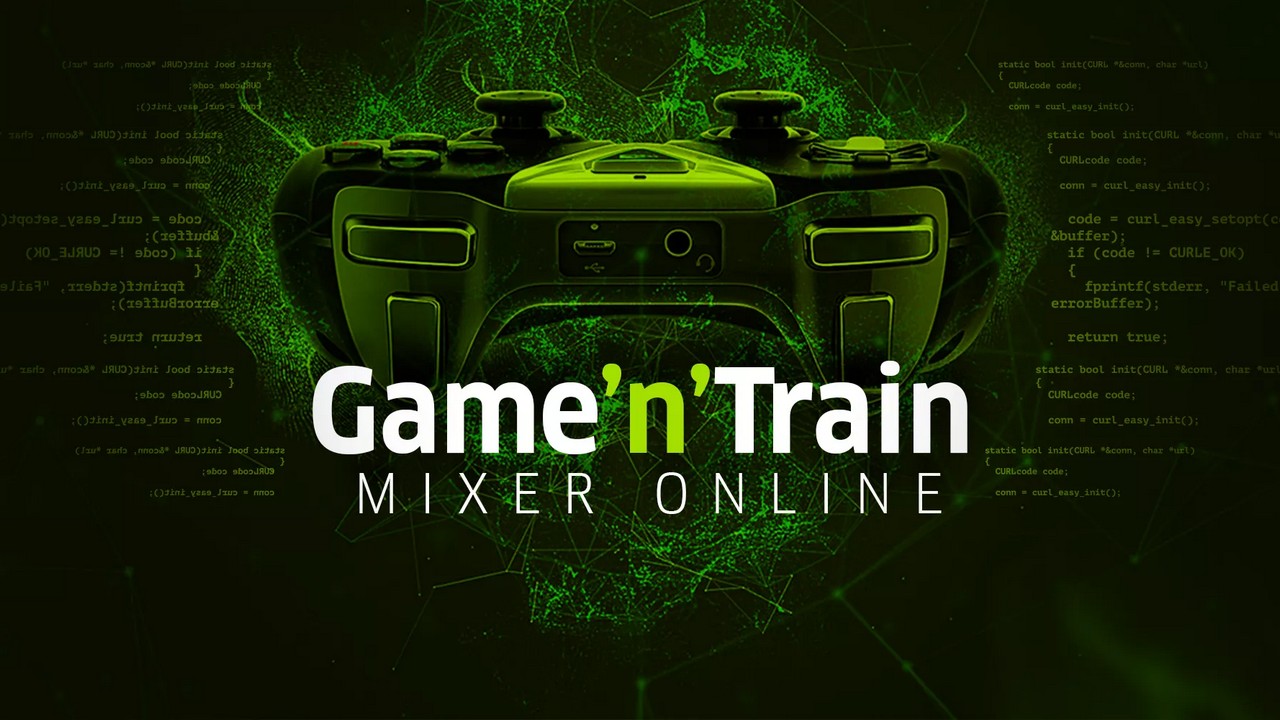 Von Februar bis April 2021 führte die Stiftung Digitale Spielekultur gemeinsam mit dem Goethe-Institut Indien und Games Bavaria das erstmals komplett digitale Programm Game 'n' Train Mixer durch. Ursprünglich geplant als Game Jam an Bord eines Zuges in Indien, wurde aufgrund der mit der COVID-19-Pandemie einhergehenden Risiken und Reisebeschränkungen ein digitales Format für den Game Mixer gefunden. Nach Stationen in Indonesien, Brasilien, Südafrika und zuletzt Deutschland kollaborierten nun fünf internationale Teams per Zoom und Discord an Spielen zur Förderung der "digital literacy", die vom Goethe-Institut unter anderem an den PASCH-Schulen in Indien eingesetzt werden sollen.
Der Game Mixer versteht sich als Peer-Learning-Programm und Inspirationsquelle für grenzübergreifenden Kulturaustausch. Dieses Jahr trafen sich 20 Spieleentwickler*innen aus Indien, Pakistan, Deutschland, Indonesien, Brasilien und Südafrika zu einem spannenden Trimesterprogramm.
Im Rahmen eines zweitägigen, digtalen Barcamps powered by Games Bavaria lernten sich die Teilnehmer*innen kennen und vermittelten ihren Peers Eindrücke aus ihrem persönlichen Background und professionellen Erfahrungsschatz. Anschließend pitchten sie einander ihre Spiel-Ideen und fanden sich unter Anleitung von Mentoren in fünf Vierer-Teams zusammen, die je unterschiedliche Ansätze zur Entwicklung eines digital-literacy-Spiels verfolgten. Die ca. zweimonatige Arbeitsphase der Teams wurde durch virtuelle Studiobesuche in Deutschland und Indien aufgelockert. Workshops der Mentor*innen zu diversen Aspekten der Spiele-Entwicklung ergänzten das Programm. Im Rahmen eines virtuellen Showcases am 24. April 2021 stellten die Teilnehmer*innen ihre Projekte einem internationalen Publikum vor.
Auf der Seite des Goethe Instituts Indien finden Sie weitere spannende Informationen rund um den Game 'n' Train Mixer.
In Kooperation mit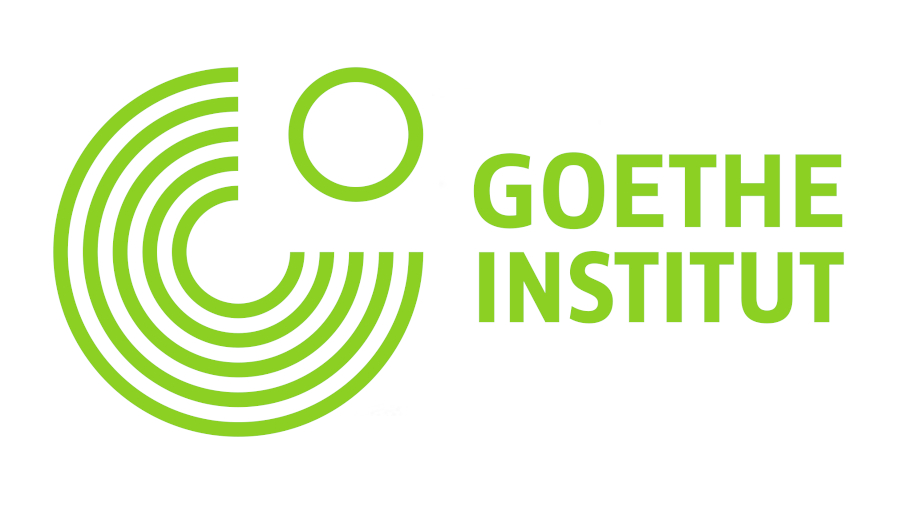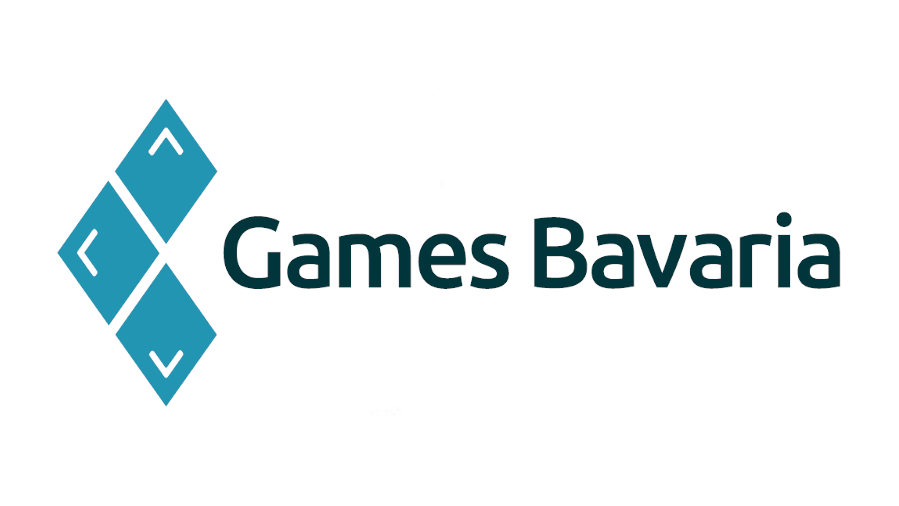 Die Spiele der Teams
Hack your Friends
Deepanjali Sarna
Felix Mundschenk
Mitesh Kumar V
Stefan Wolf
Mentor: Sebastian Hollstein
Play as a "friendly-neighborhood-hacker" to help your friends & family gain access to their profiles by extracting personal information from publicly viewable content on their social media accounts, showcasing common failures with password selection.
Hier gelangen Sie zum Spiel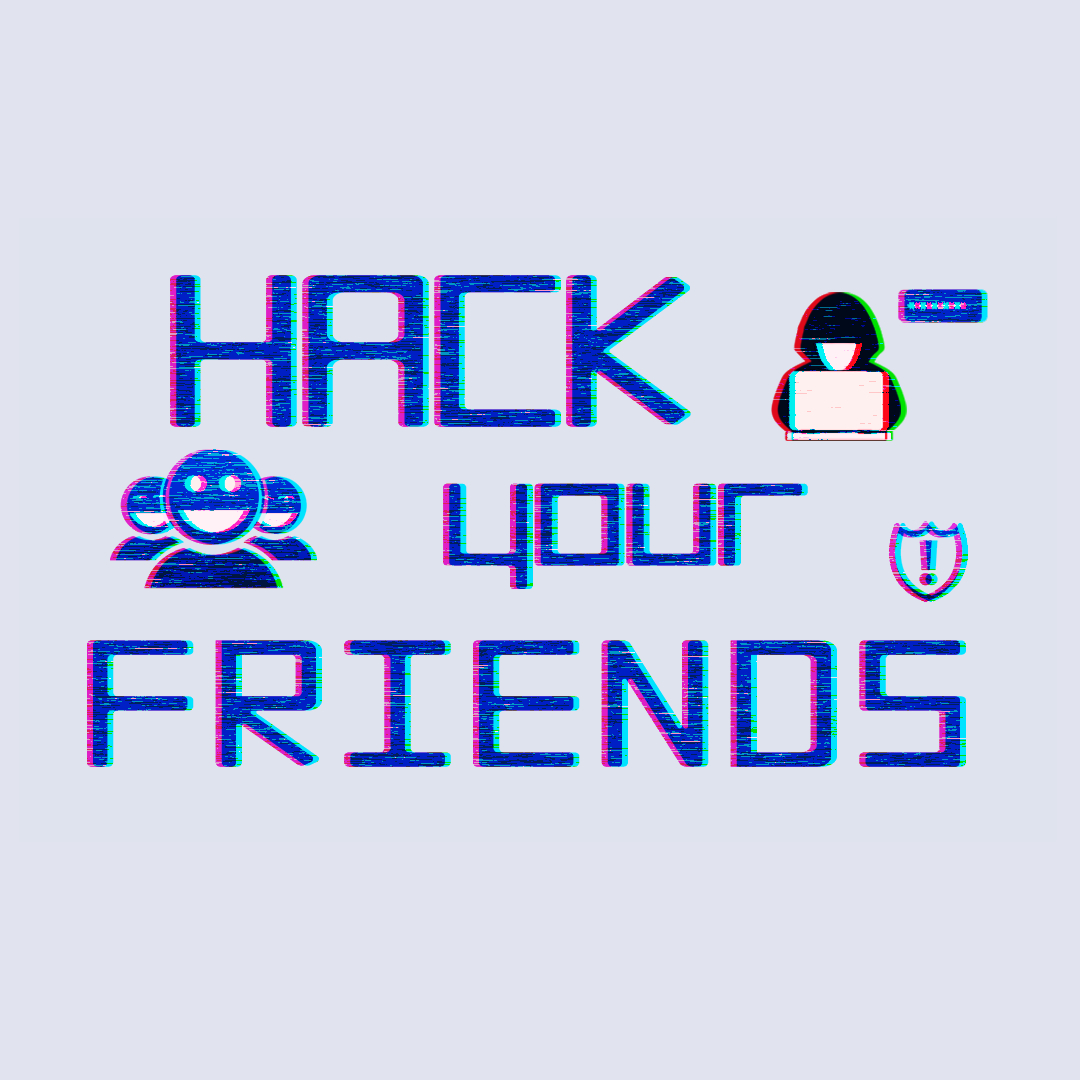 CyberCop
Akshay Bharwani
Akshay Goel
Ana Carolina Santos Striato
Steven Aang
Mentor: Chirag Chopra
CyberCop is a game about analyzing good and bad elements in websites. In an approach inspired by games such as "Papers, Please" the player has to decide which elements are safe or unsafe when browsing websites.
Hier gelangen Sie zum Spiel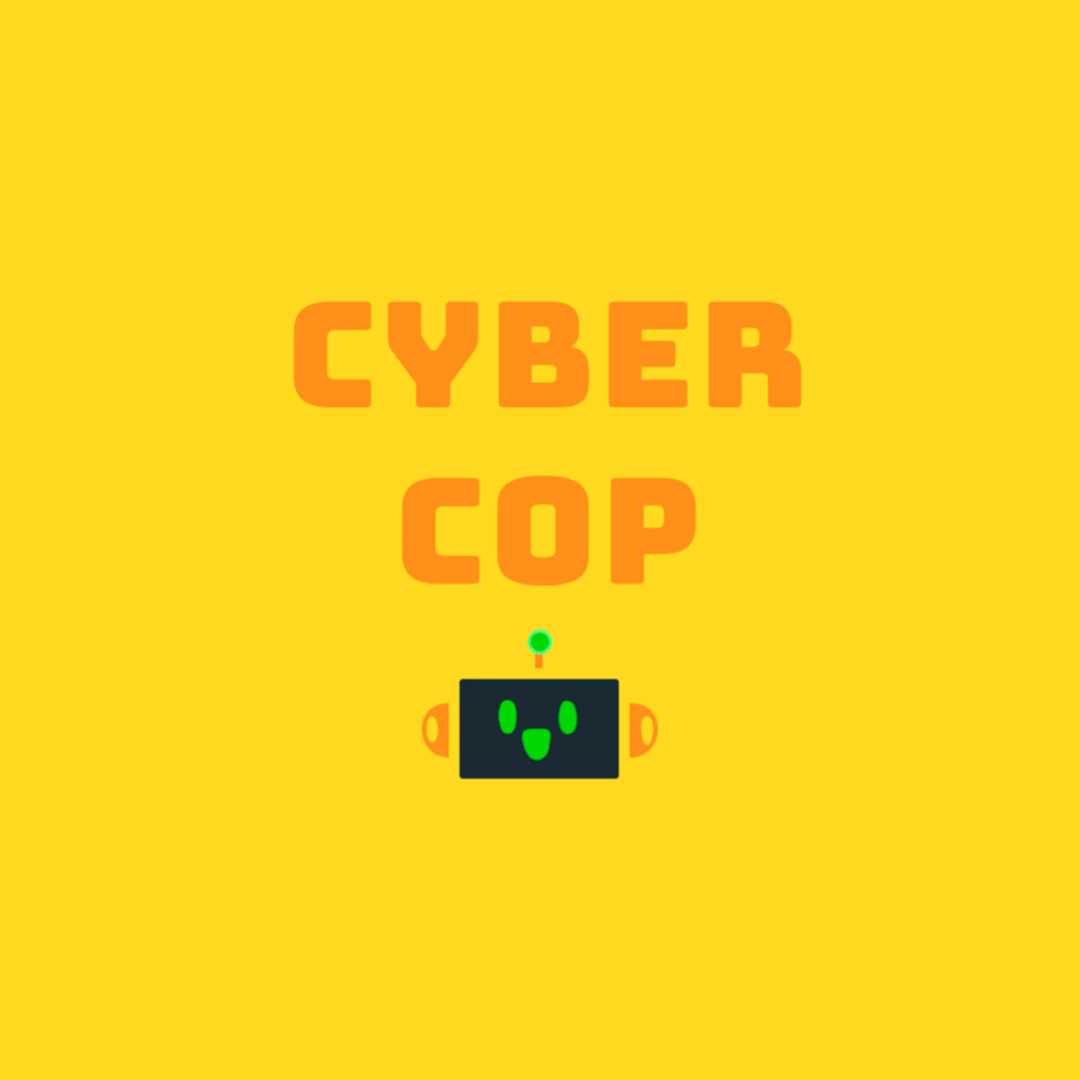 A Message
Annika Emmel
Estu Galih Nur Pratiwi
Felix Barbarino
Makhdoom Bilal Bhatti
Mentor: Patrick Rau
Play as a young cat that runs away from home when a stranger gets in touch with the player online, who seems to sympathize with the main character's situation.
Hier gelangen Sie zum Spiel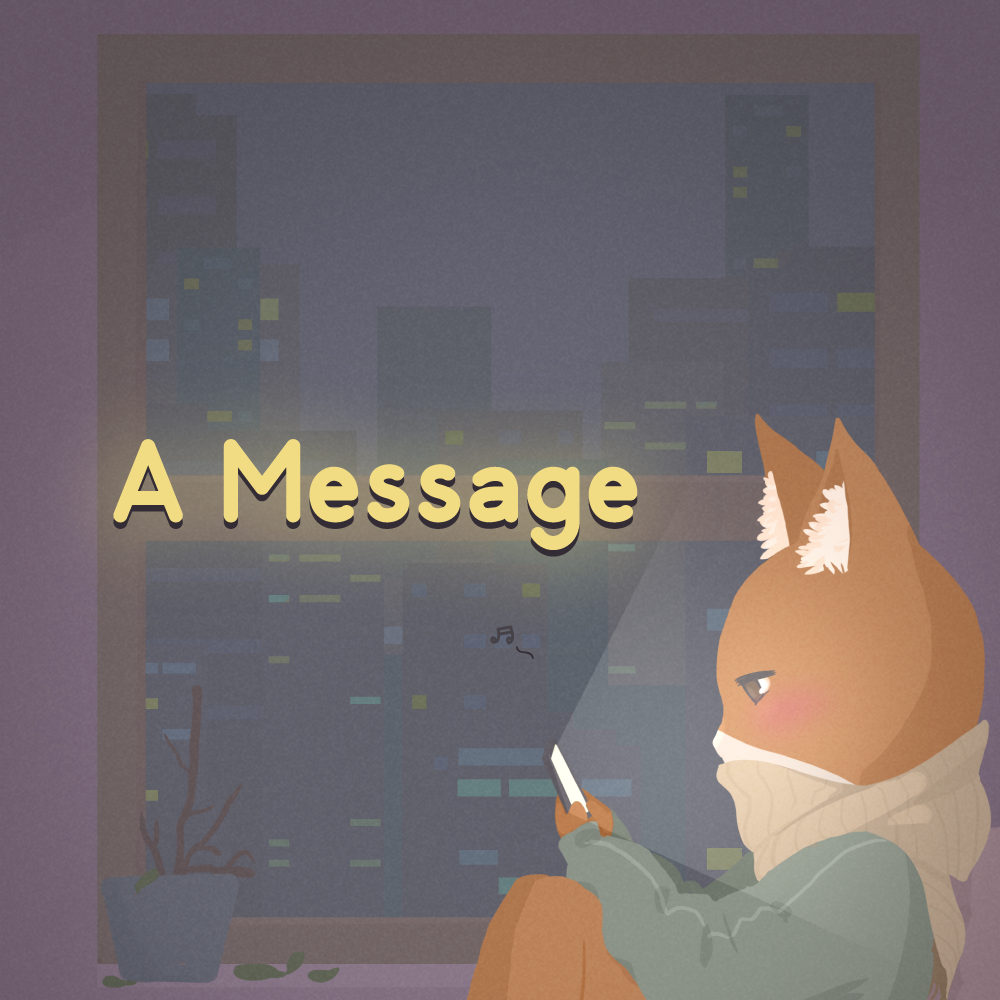 Dank Net
Jarred Mann
Josef Buchner
Laiz Estela Campos Garcia
Tanishka Shareef
Mentorin: Johanna Janiszewski
Dank Net is a game that takes the player through a journey of the internet and all its enemies are based on real life foes we all may encounter online. The idea is to defeat these enemies and become more digitally literate.
Hier gelangen Sie zum Spiel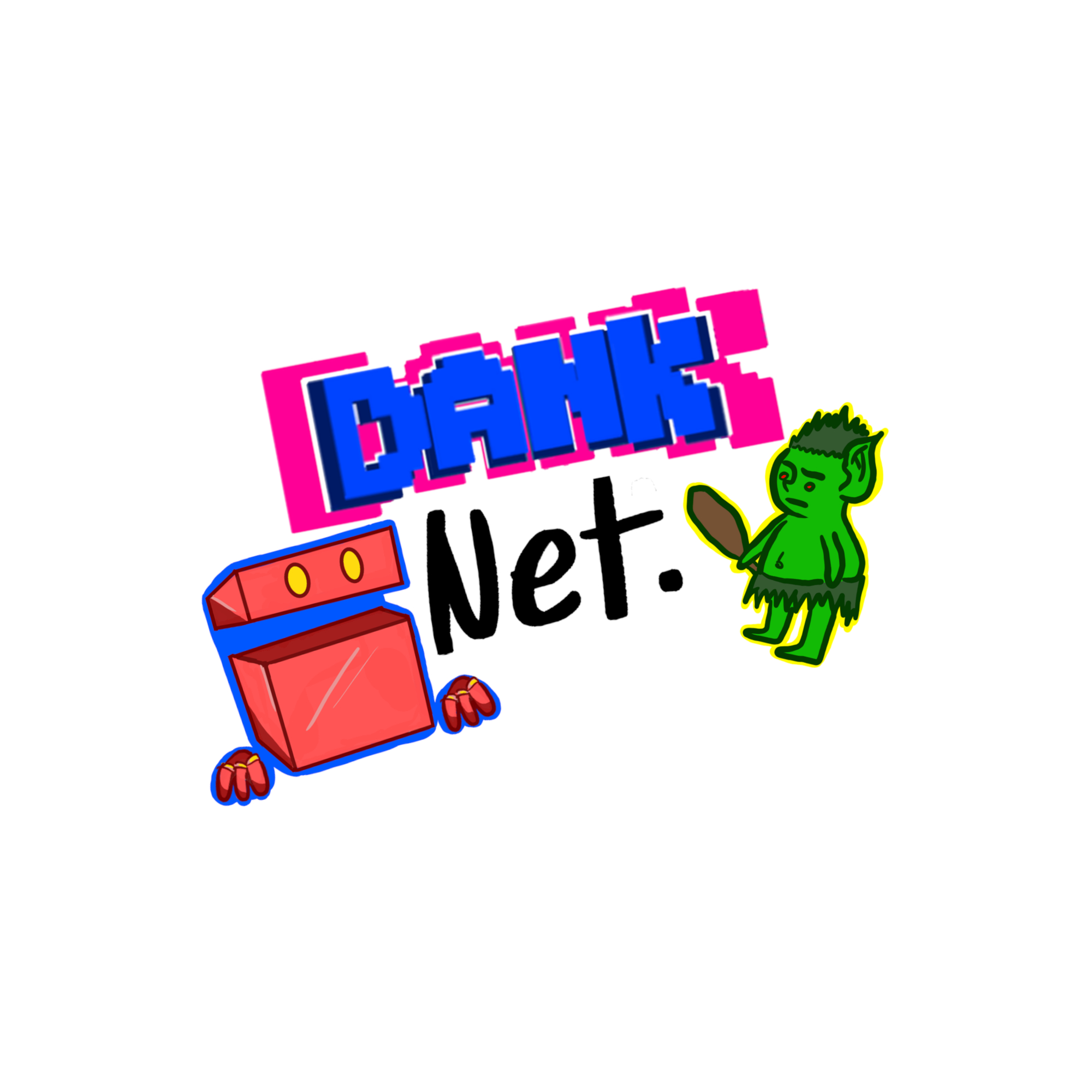 Home Screen Home
Domenik Popfinger
Nikole Bauer
Sayali Pandkar
Surya A Narendran
Mentor: Vaibhav Chavan
In an "Alice in Wonderland" scenario, you get sucked into your smartphone and are now trapped in its home screen! The only way of escaping is the realization that
you
are the one in control and not your smartphone.
Hier gelangen Sie zum Spiel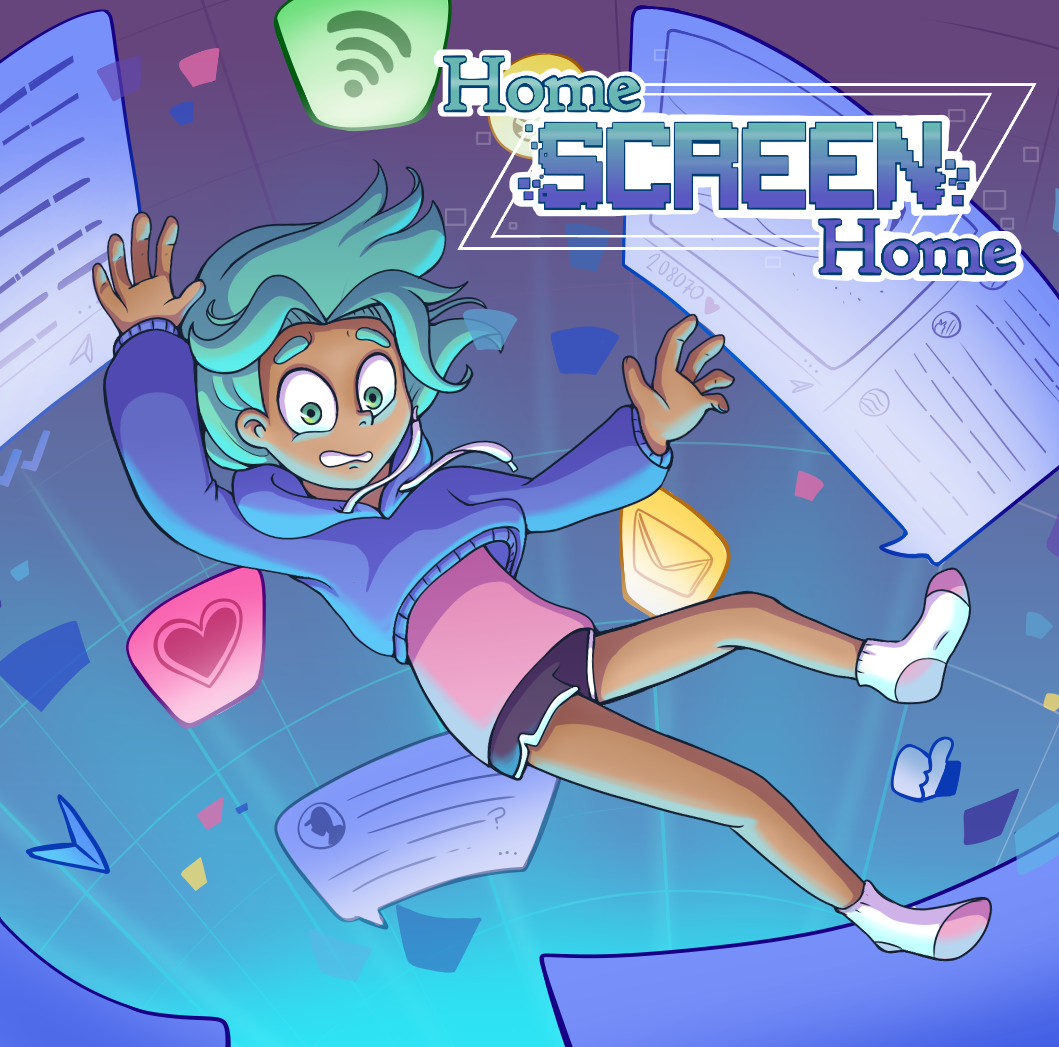 Unsere Teilnehmenden
Akshay Bharwani | India
Akshay Bharwani describes himself as a Gamer, Engineer and a lifelong learner. He is passionate about Game Dev, AR, VR and Web Dev. He's worked at IITB, Mumbai as a Unity Developer where he was responsible for realizing various interactive experiences with a very talented team. With an eye for good design, he is now determined to make games which leave a mark on the players just as some of his favorite games. He is always down for movies, TV shows, and going out. And of course games.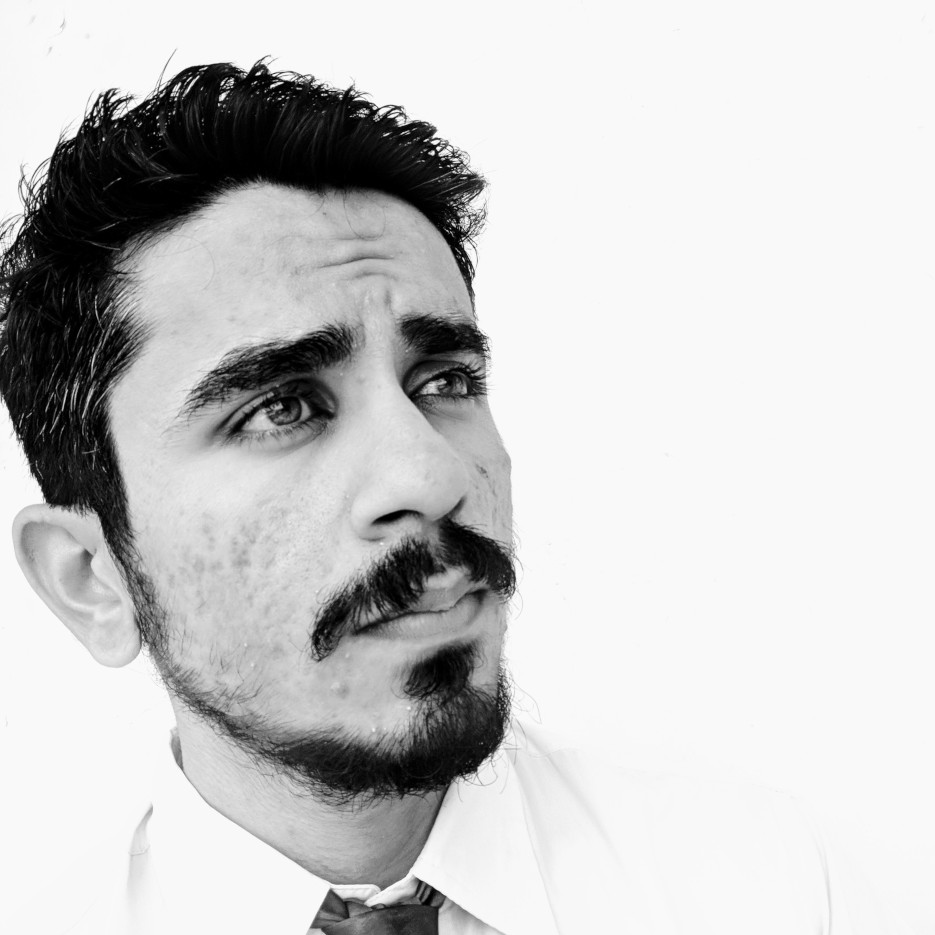 Akshay Goel | India
Akshay Goel is a game programmer with a dash of design and UI on the side. He has been very passionate about game jams, and has won a few game jams. He's currently working as a Programmer at The Virtulab, UK. With over 6 years of development experience, he has been part of the team winning the Studio Game of the Year 2019 in India Game Developer Conference. He's involved with experimental games, tools development to simplify the workflow, and also a keen organizer for local game developer meetups.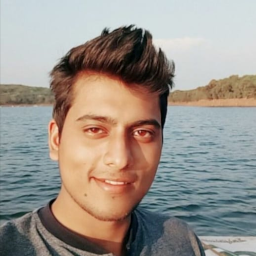 Ana Carolina Santos Striato | Brazil
Ana is a Brazilian Game Designer based in São Paulo. She has been working on mobile and PC games for four years at Tapps Games and Skullfish Studios. Lately she's been very interested in level design, side scrolling games and Nintendo games in particular, as she is now part of the developing team of Lila's Tale for Nintendo Switch.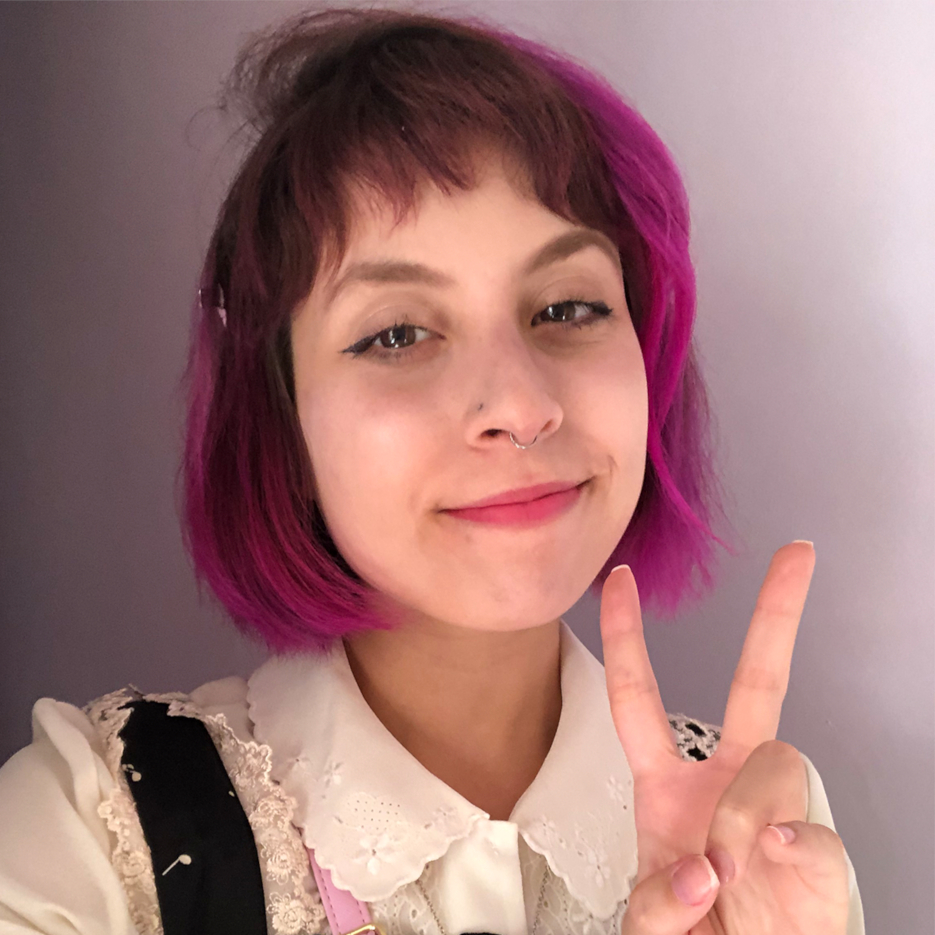 Annika Emmel | Germany
Annika is currently studying Game Design at the University of Europe for Applied Sciences, in Hamburg, Germany. She is experienced in 3D modelling and creating 2D concept art for games. In her past projects she took the role of the Game Artist, as well as the Game Designer and Narrative Designer. She is focussed on portraying a thoughtful message in each of her games and making them aesthetically pleasing for the player.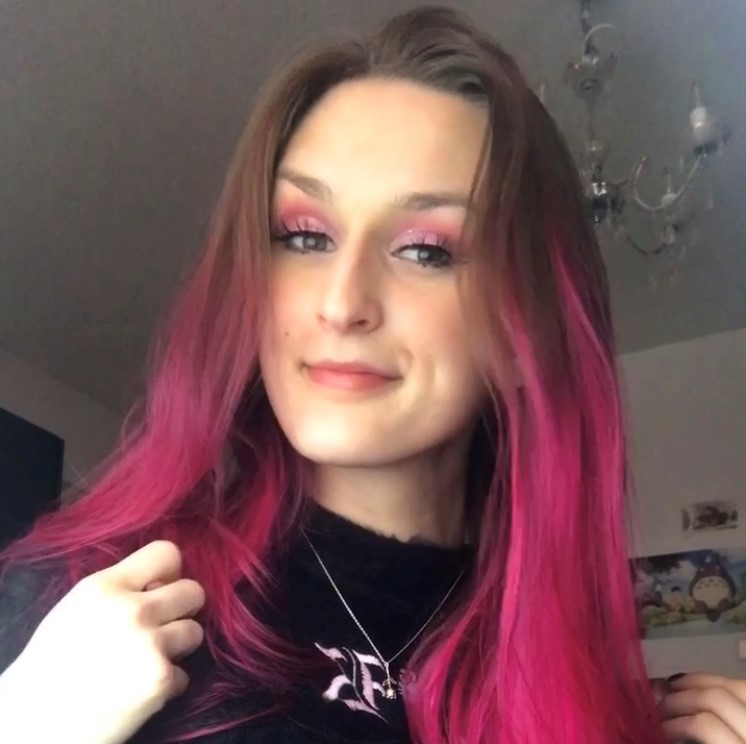 Deepanjali Sarna | India
Deepanjali is a Game Designer at Whitebud Studios and former Student Ambassador at Unity Technologies. Her passion for games drove her to pursue a degree in Game Development and that was the beginning of her journey into the gaming industry. Design and Art being her forte she chose to focus on game art, design and technical art. Her current goal is to develop a stronger gaming community which includes a lot of women.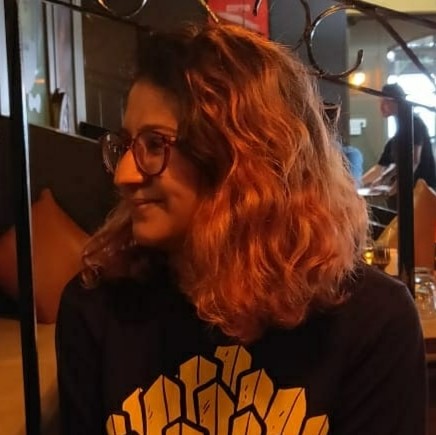 Domenik Popfinger | Germany
Domenik is a young professional programmer who just graduated with his master degree, "M.Sc. Games Engineering" at the Technical University of Munich. During his studies and several GameJams he worked on many games, covering most positions of game development teams at least once. Combining personal experience and professional expertise he focuses on the technical aspects of the games he works on while always trying to learn and include new techniques.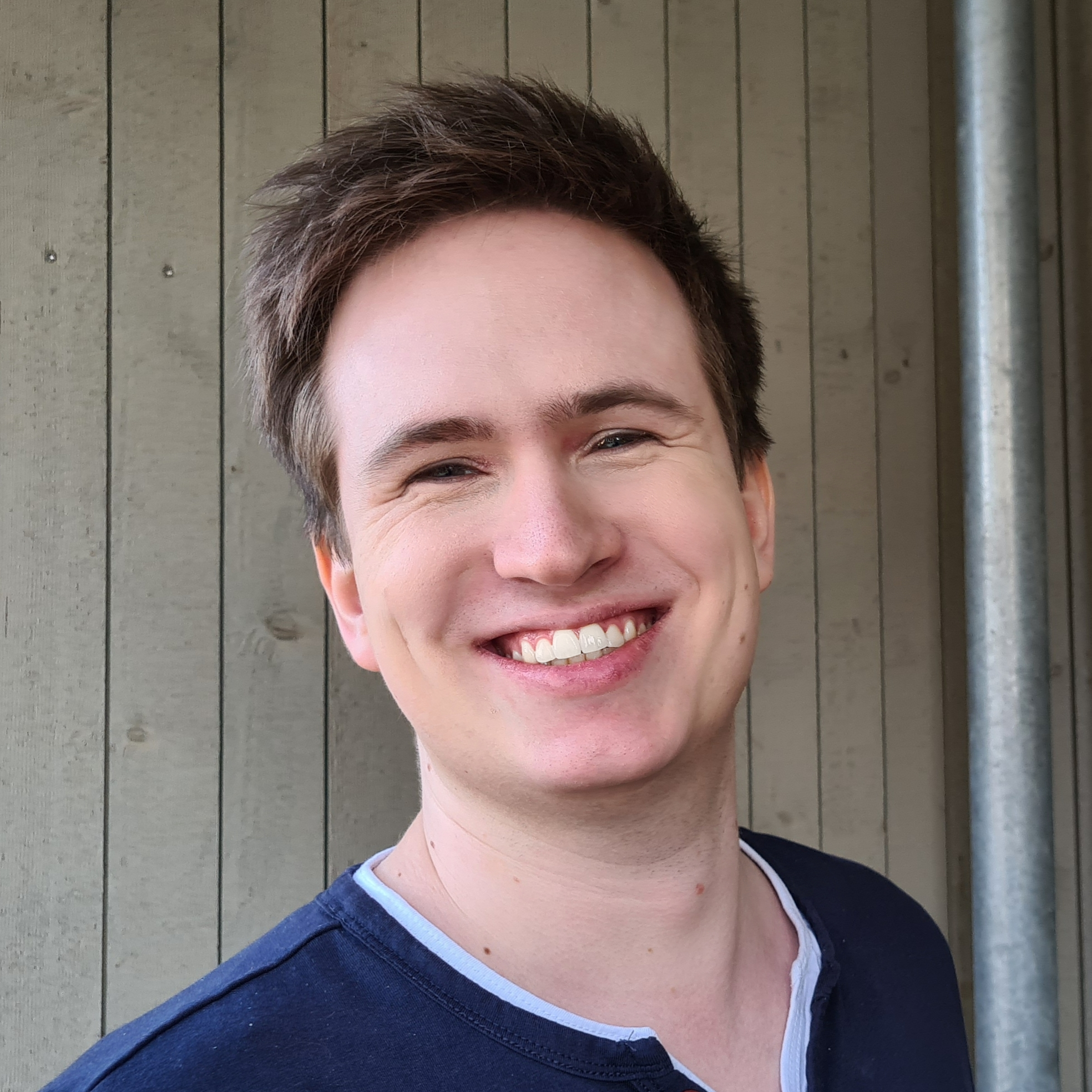 Estu Galih Nur Pratiwi | Indonesia
Estu has worked in the game industry since 2012. Right now, Estu is a 2D artist at Noobzilla, a Game Studio she founded with her partner. Her studio mainly creates Advergaming in HTML5. She is now challenging herself to create her own games on different platforms. She is also active in her local Game Community named GameLan in her city Yogyakarta. GameLan also created and organized an Indie Game event in Indonesia, named InGame Festival.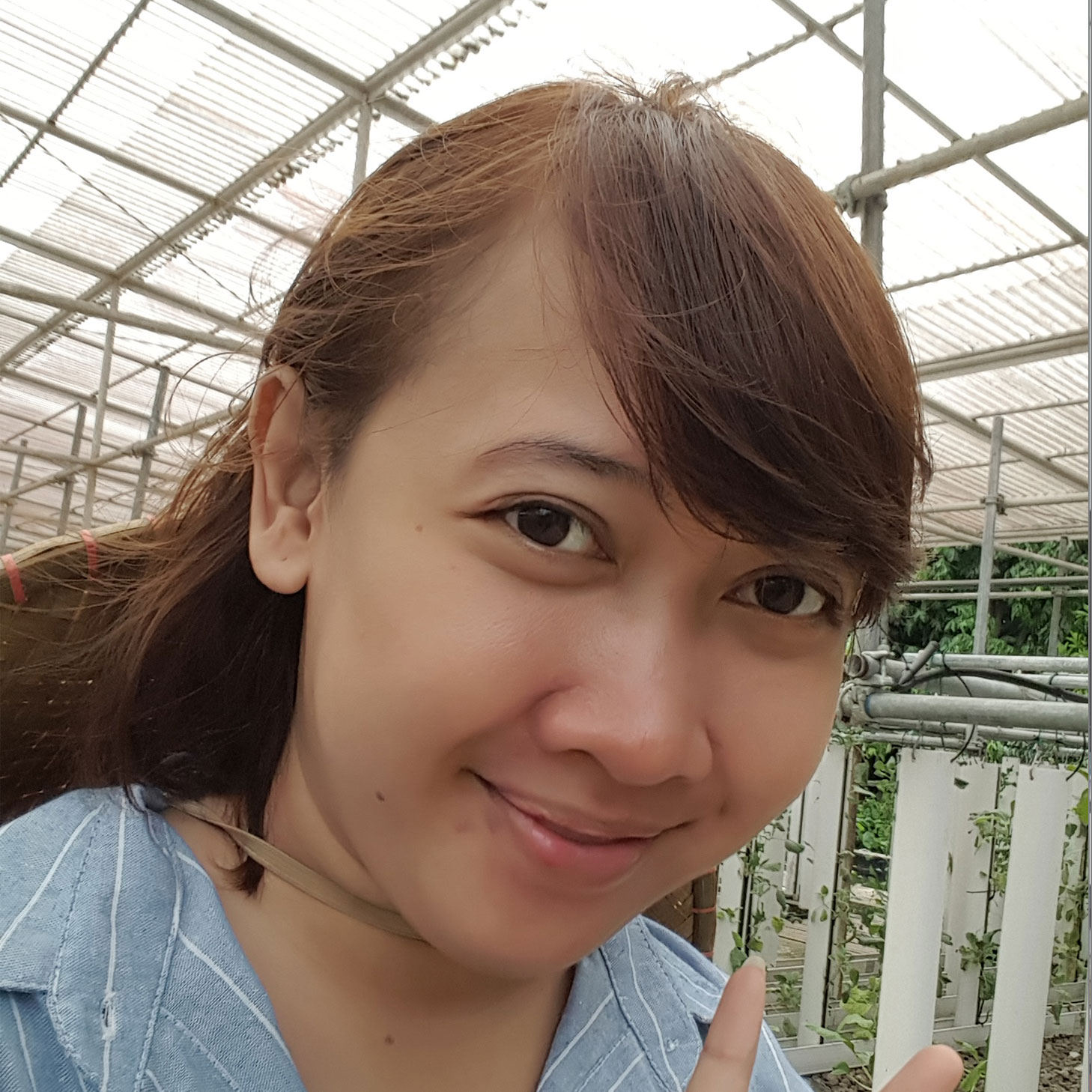 Felix Barbarino | Germany
Felix is a freelance composer and sound designer from Germany. After graduating from music academy in 2017 he studied guitar and drums and played in several bands. After his studies he started recording voiceover for commercials, whilst building up his career in the games industry. Since then he has created music and sound design for many video games and commercials with his most successful title so far being the indie game 'Unrailed!'.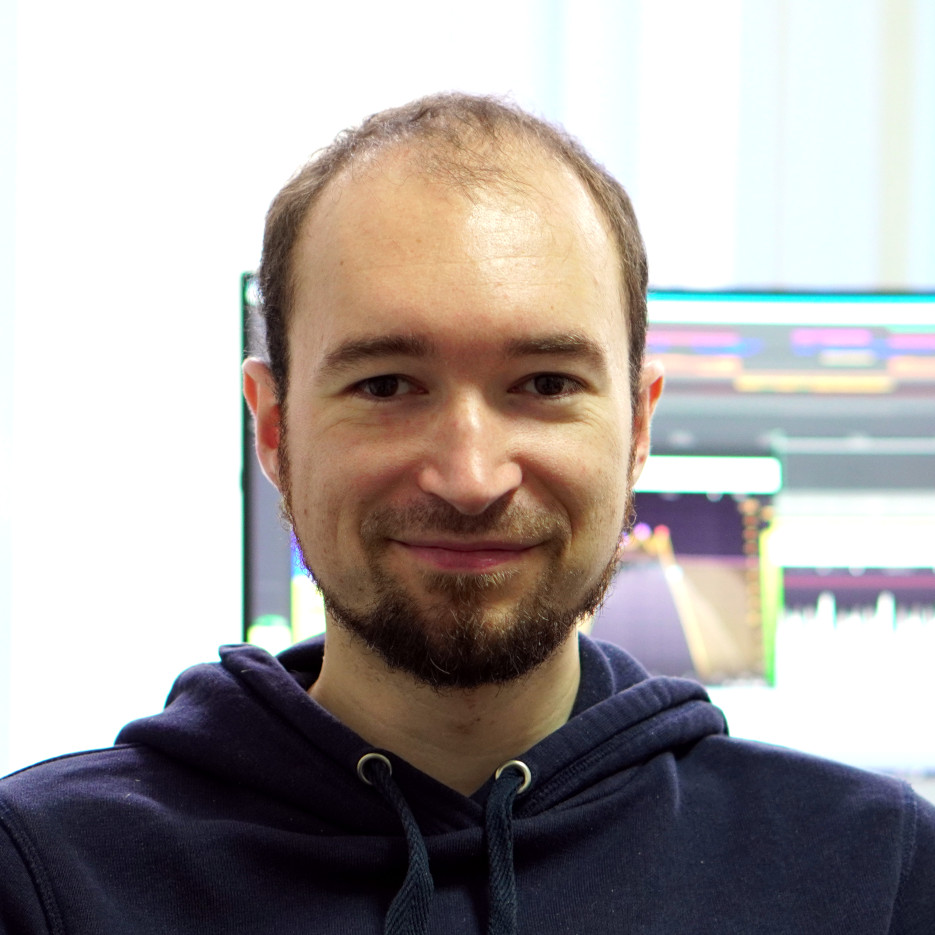 Felix Mundschenk | Germany
Felix is a Game Design & Management freshman in Cologne, Germany. Prior to starting the course, Felix has been an active member / admin of multiple gaming communities, partaking in and organizing events, writing guides and assisting in game changes & balancing reviews with developers. Currently Felix is part of multiple Jam-teams and working on two extracurricular game-projects with friends and fellow students.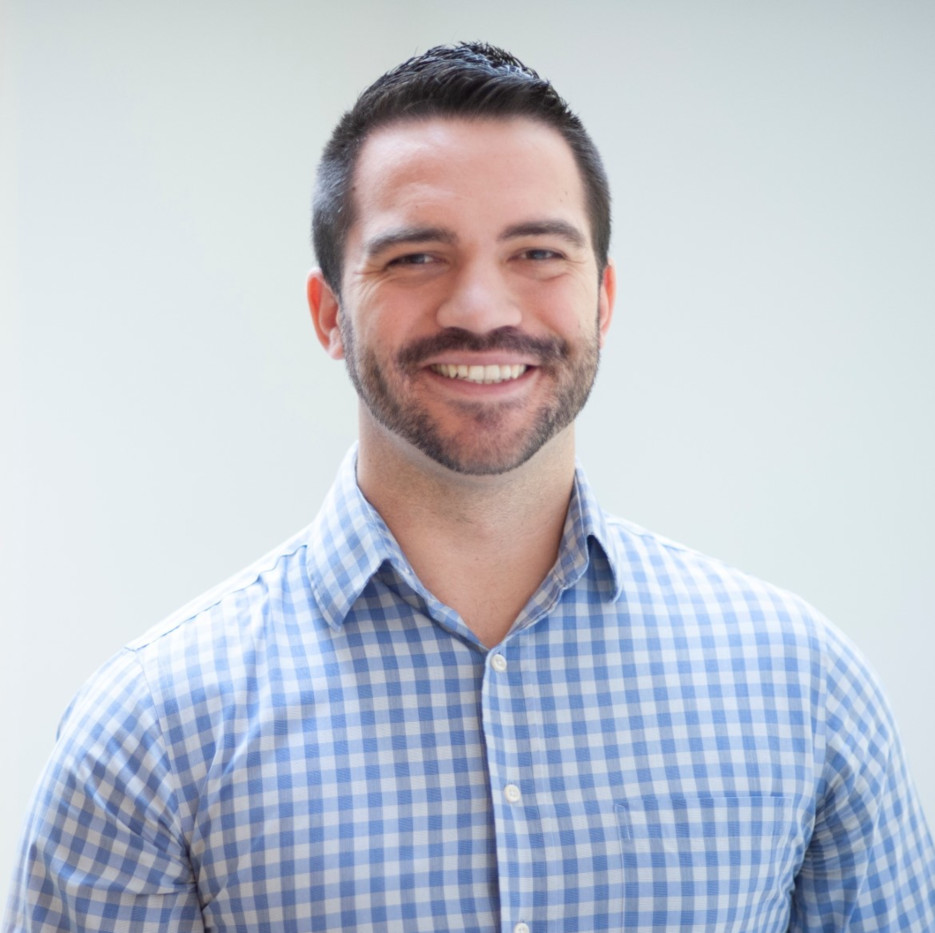 Jarred Mann | South Africa
Jarred is a Game Director, Game Designer and a Music Producer. He has a keen interest in Blockchain Gaming, and is Directing and designing a game of his own where he established and leads a team of 17 people. A Musician since the age of 4, manipulating sound, composing and producing electronic music is his forte. A proud autodidact, Jarred's goals are to make ambitious games that innovate and break conventions, and aims to establish a Studio that produces both Tabletop and Digital games, with incorporation of Blockchain Technology.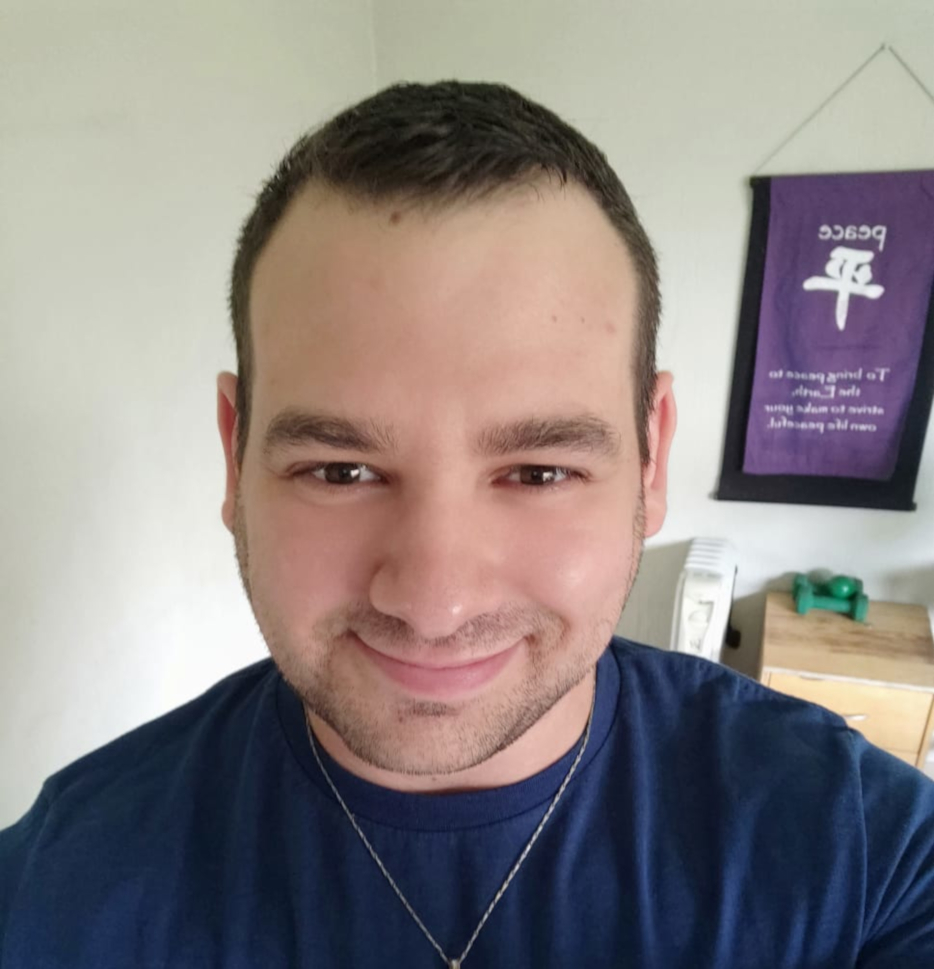 Josef Buchner | Germany
Josef Buchner is Co-founder, Lead Programmer and Game Designer of Sleeprunner Studios in Bayreuth, Germany. He got into making games about 5 years ago learning Unreal Engine 4 as a hobby before going to the University of Bayreuth where he's working on his masters degree in video game studies right now. In the past few years he's participated in more than 10 game jams and has been part of a number of projects ranging from escape rooms to an early prototype of their current commercial video game Kindred Souls.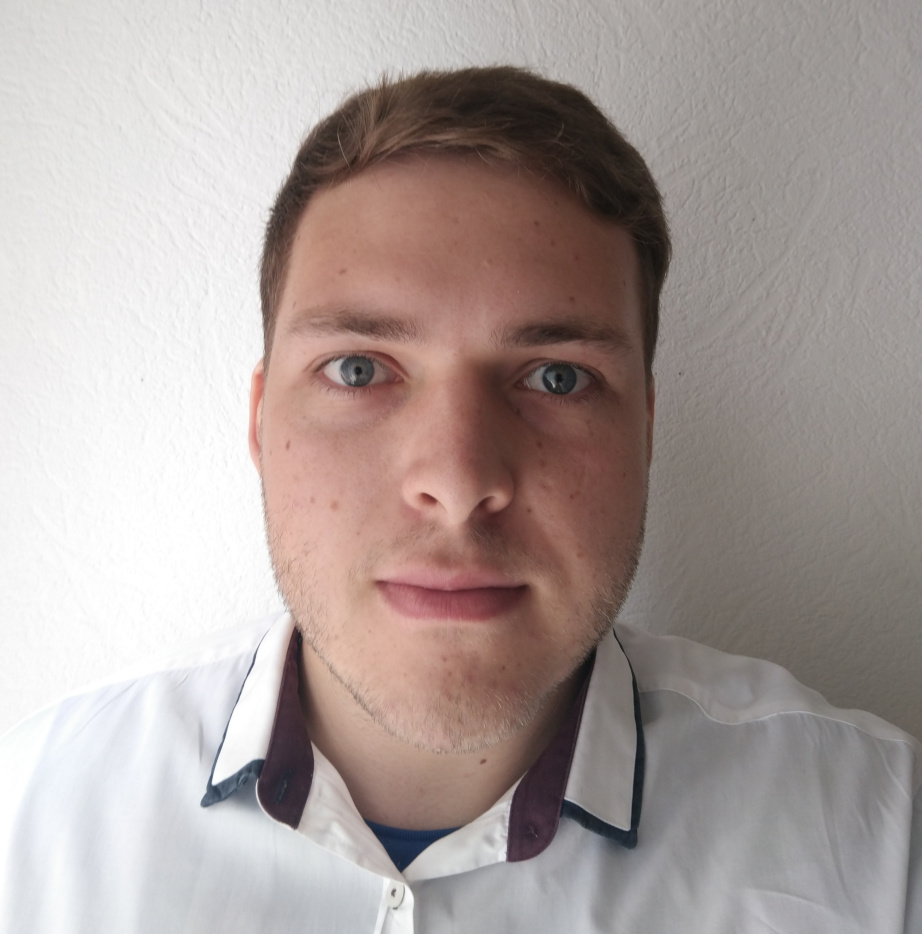 Laiz Estela Campos Garcia | Brazil
Laiz (24) just finished studying Digital Games in UNIARA and through that has had contact with almost all stages of making games. She has made games with both entertainment and educational purposes, for her course and in Game Jams. Her favourite parts of the process are narrative design, concept, design and if ever possible co-designing with the client. Some of her recent works include: 'Lume: A digital game to encourage reading legends of Brazilian folklore' and 'Bobs Morse Adventure'. Apart from Games, she has travelled to over 10 countries and worked as many jobs outside of the industry.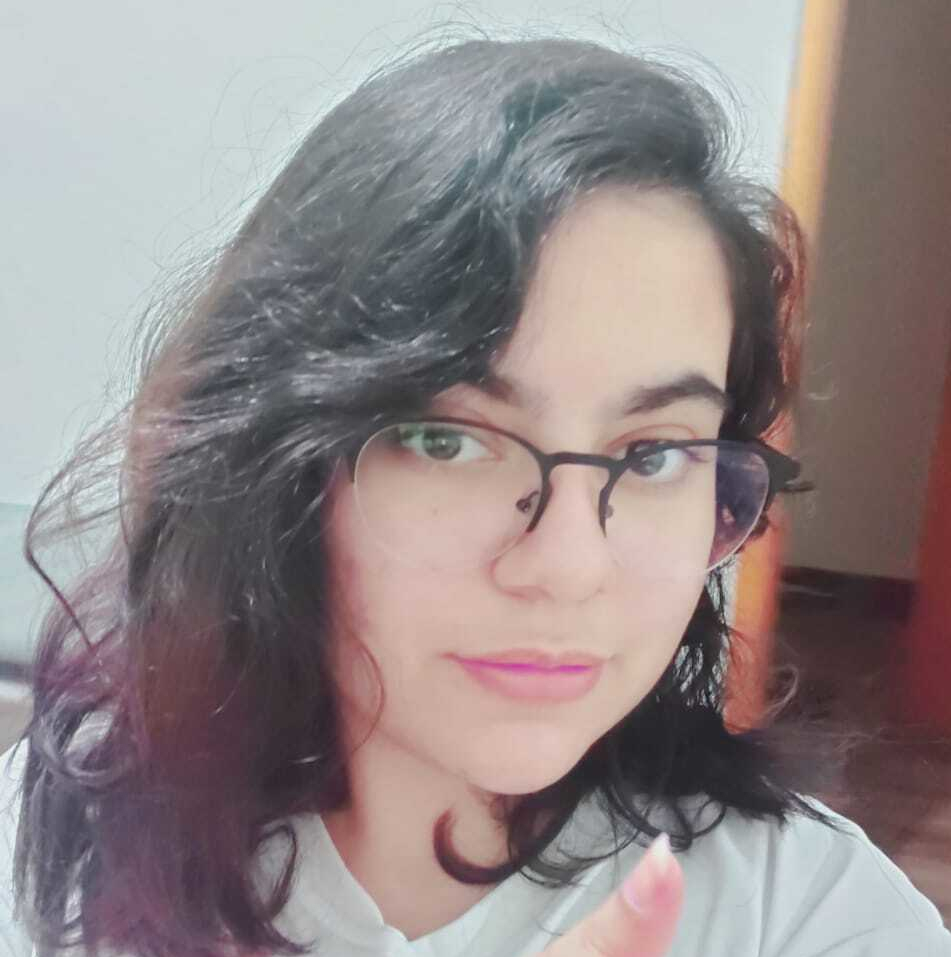 Makhdoom Bilal Bhatti | Pakistan
Bilal is a Game Developer and Game Designer from Pakistan currently doing Bachelor's in Computer Science. He develops games independently and on project-based collaborations. He is currently working on his first tabletop card game which incorporates Pakistani cultural values and at the same time also working with a group of people on a large indie game project. Bilal Hopes to create an Indie game dev company that creates exceptional tabletop and digital games in Pakistan where the industry is currently small.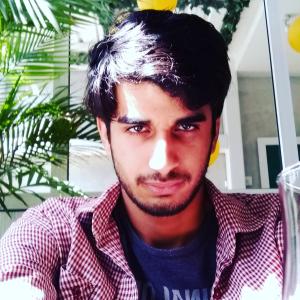 Mitesh Kumar V | India
Mitesh is a Game designer from India. He has mostly worked on mobile games from genres like hyper casual, puzzle, strategy and simulation. He is also pursuing writing and narrative design in games.Some of his games are Maze Craze which is his first game released on android and is currently working on revamping the game, his first text based game Laptop which he made for the Global Game jam.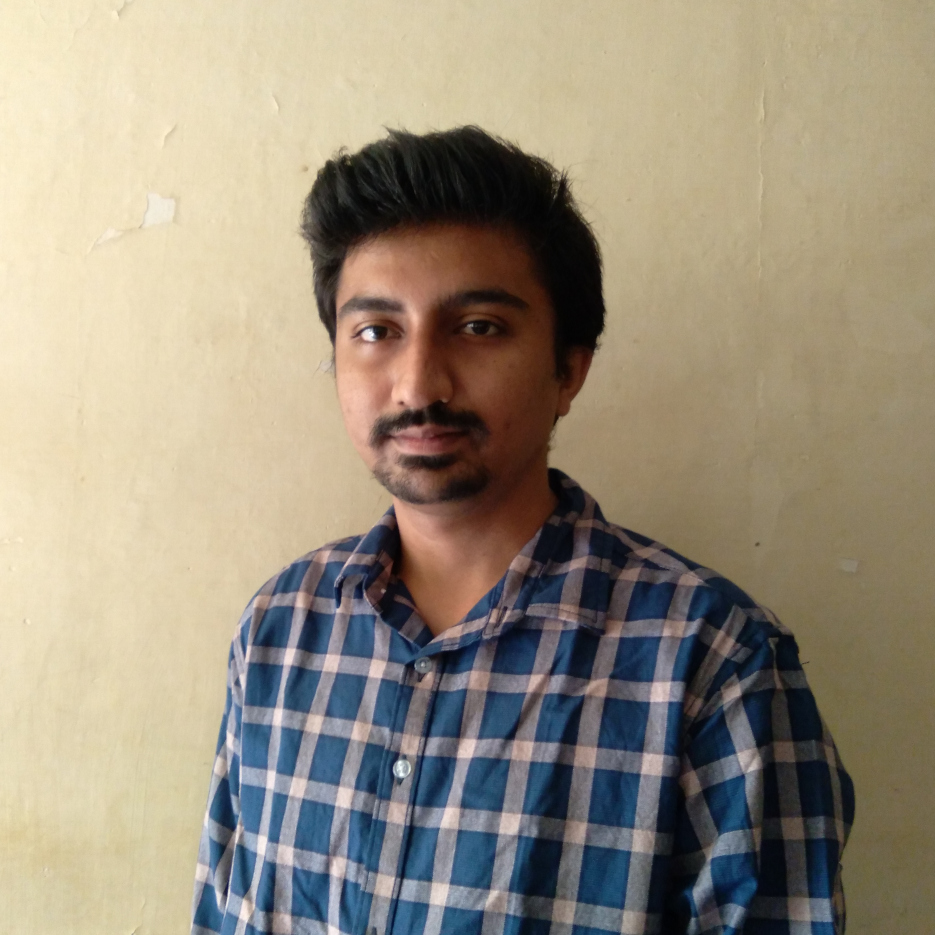 Nikole Bauer | Germany
After trying lots of different things , Nikole finally found her true passion in Games and began to study Game Design at university in 2019. As an artist she primarily focuses on character- and creature designs and also enjoys developing interesting game concepts and mechanics. Her goal is to found her own studio one day where she would work on her dream projects along with some friends.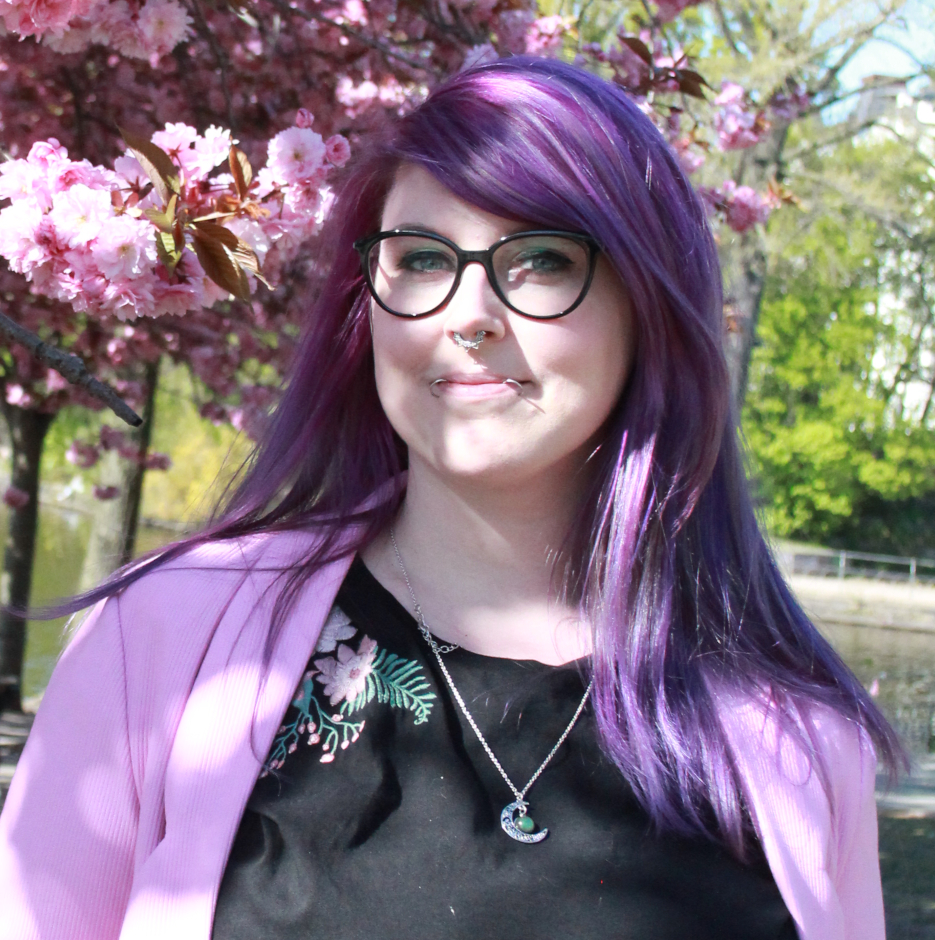 Sayali Pandkar | India
Sayali Pandkar is a Narrative Designer. Her introduction to the games industry came about when she joined the HR Department of Ubisoft India. However, she got her big break in game development when she joined Cympl Studios, Pune, as a Game Writer. Having worked on casual mobile games, she has been responsible for end-to-end Narrative Design, for both IP and non-IP titles. She loves to explore unusual and interesting ways of storytelling in games. She is a learner of the Korean language.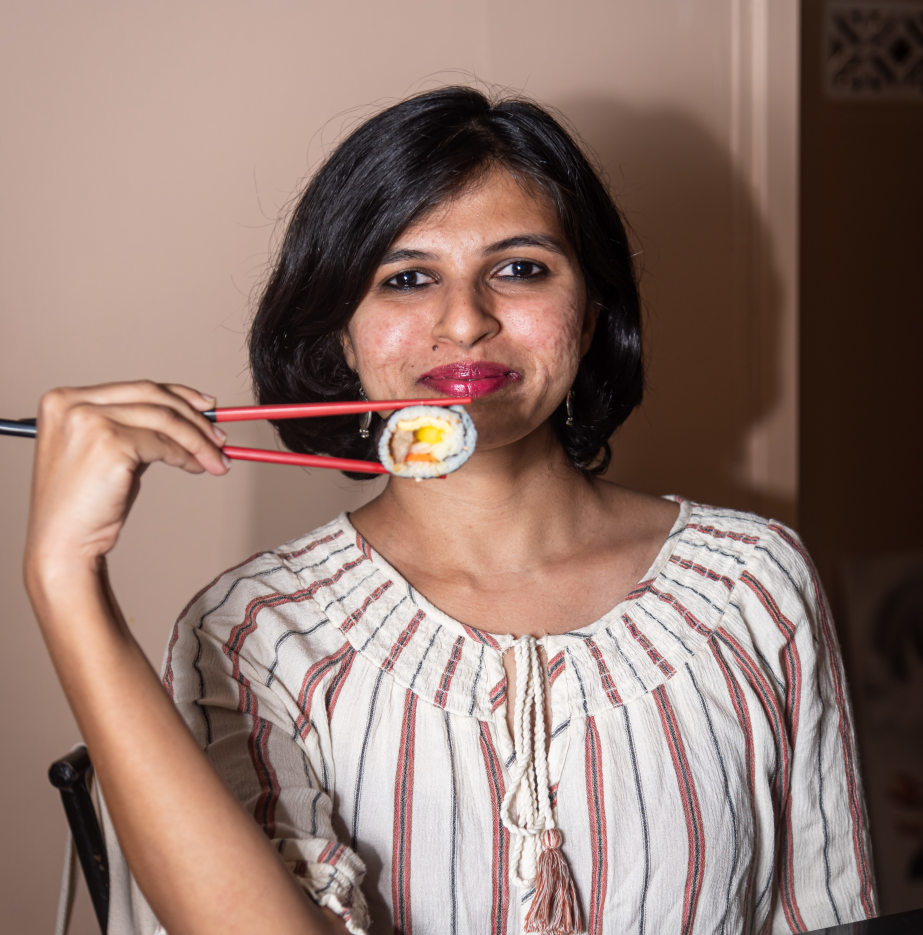 Stefan Wolf | Germany
Stefan is a programmer from Munich. He's been creating games ever since he was a child and over the past 7 years worked on various VR, IT and games related jobs. Whilst trying to figure out what works best for him, he also participated in over a dozen GameJams and even helped organize some of them. Right now he's working mainly on his own game: TypoTales, a text-based MMORPG, set to launch by the end of 2021.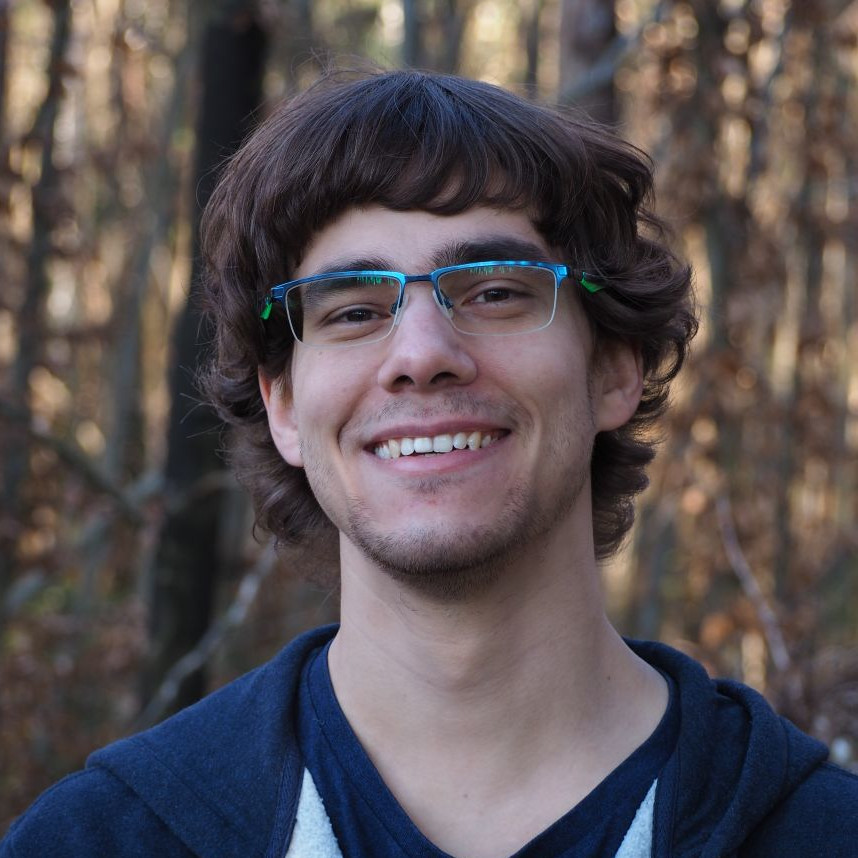 Steven Aang | Indonesia
Steven aka "Aang" has been making video games since 2012 with FIREBEAST, a team of self-funded independent game developers based in Medan, Indonesia. Everyday is a rollercoaster ride for the team because they have been doing game development as full timer since the beginning, they've tasted the bittersweet life from Flash era to Steam. Outside of the cramped workstation, you mostly can find Steven scrolling through a long webpage of memes or petting his cats at the porch.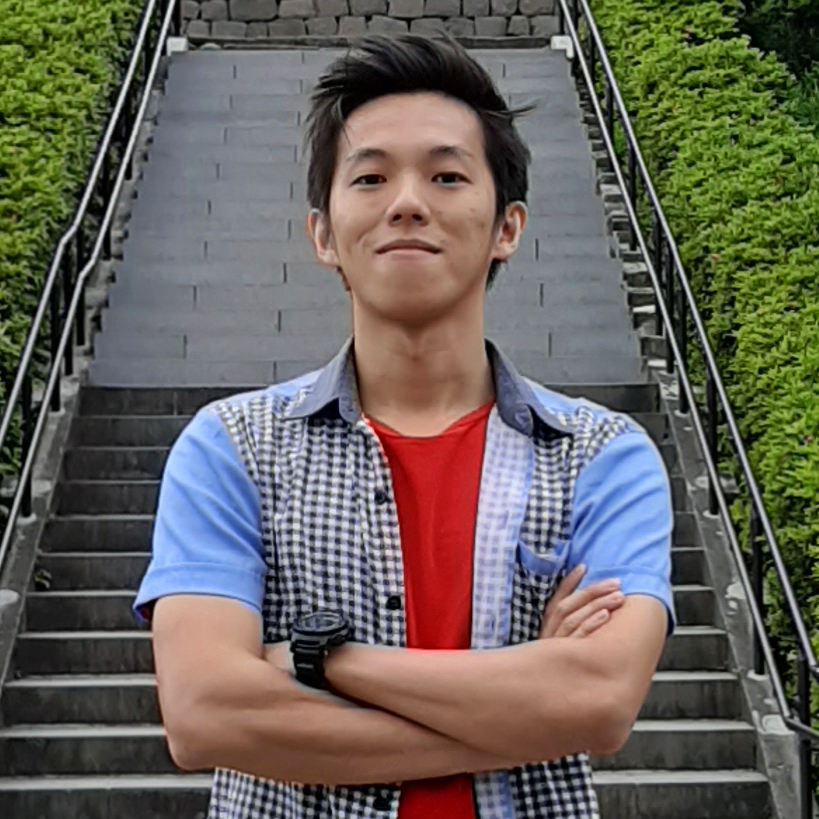 Surya A Narendran | India
Surya is a game designer and developer from Bangalore, India. He has studied game development and has two years of experience with the Unity engine, making games for mobile and PC. His first game Conform , a puzzle-platformer for mobile, was nominated for the IGDC Student Game of the Year award. He enjoys working on games which have a creative twist and a meaningful story. His most recent project is a collaboration with the Indian studio Roach Interactive to create an adventure game set in ancient India.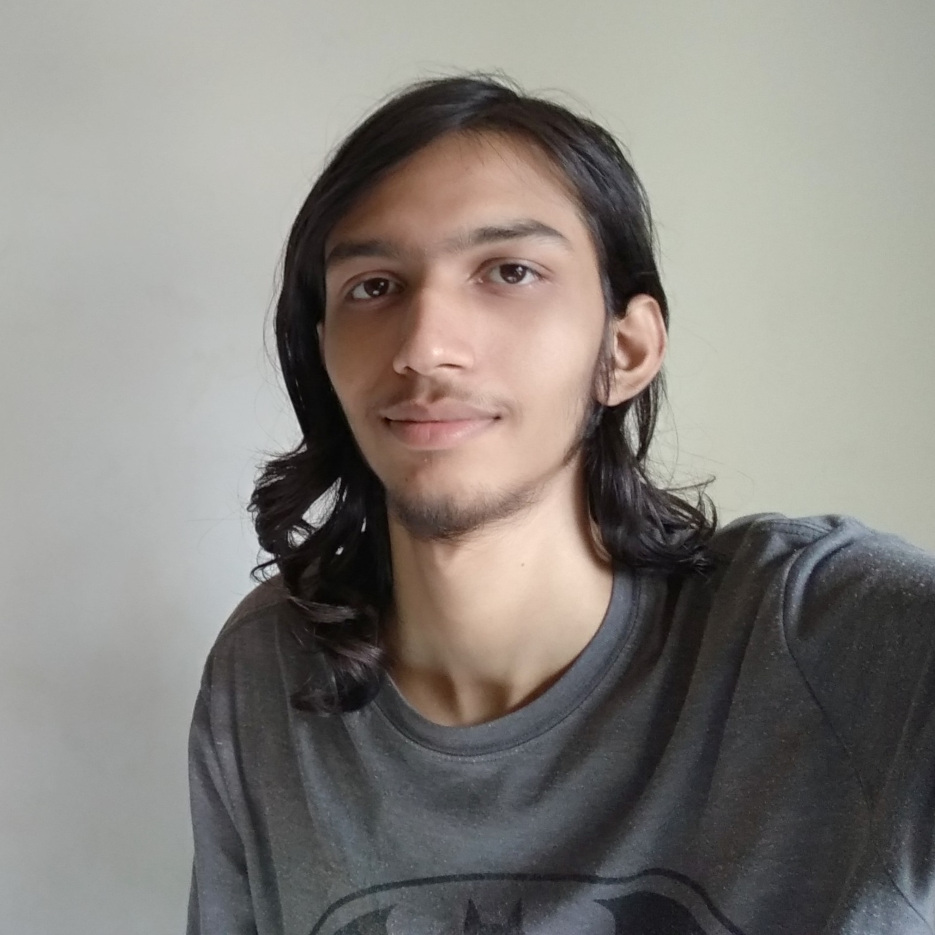 Tanishka Shareef | India
Tanishka is a recent graduate with bachelor's in Computer Application (Game and Mobile Software development), hence started making games for the past 3-4 years. She has interned and worked as a Game Designer in a couple of mobile gaming studios/companies in India but is keener on working and exploring PC and Console games now. She is also one of the Ambassadors and Discord moderators in the Women in Games WIGJ community and looks forward to representing the gaming industry by encouraging more girls into gaming as a career. She is also actively involved in organizing Game Jams. She aspires to become a Game Designer and is more enthusiastic about the Narrative aspect of the game design.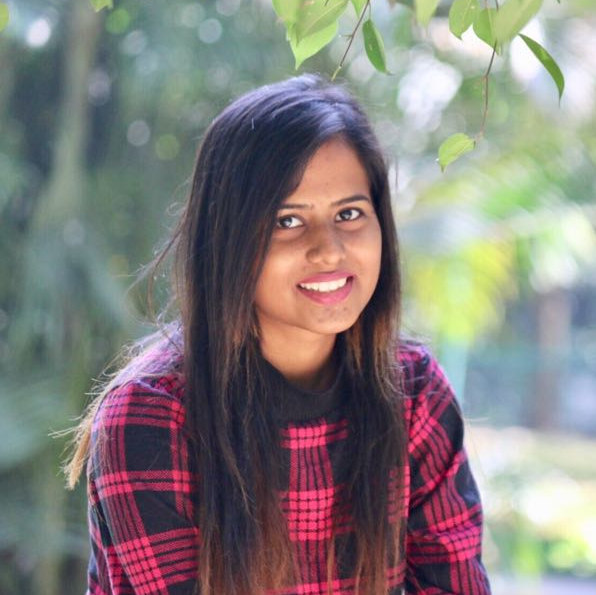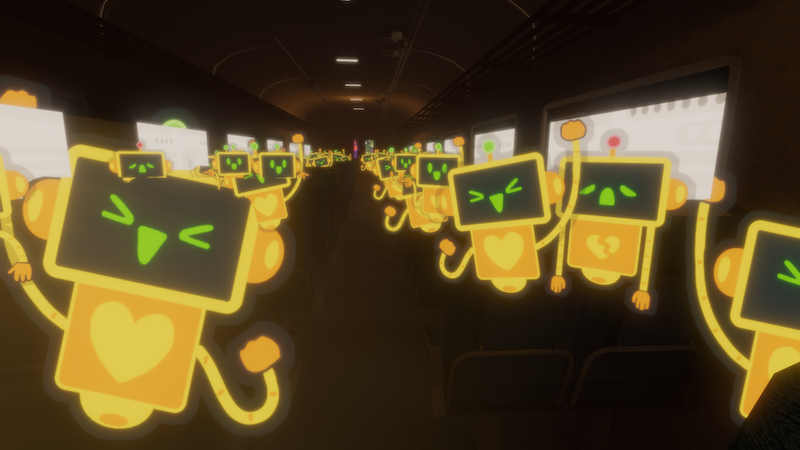 Reunion auf dem A MAZE-Bahnhof in VR-Chat
https://www.youtube.com/embed/LQ7SZwkPHdQ
Bilder von der Reunion auf dem A MAZE-Bahnhof