Game Mixer 2018: Deutschland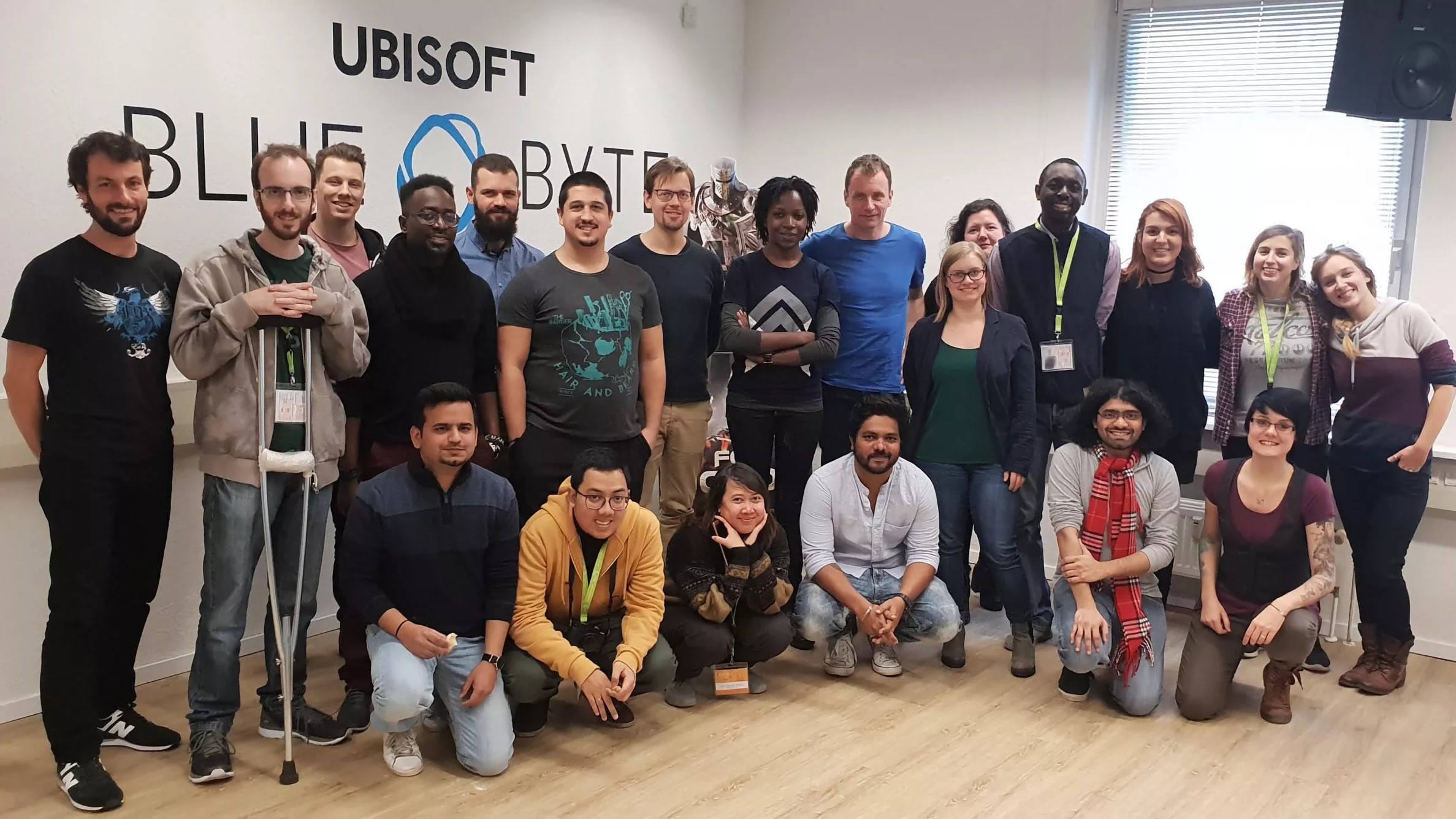 Vom 01. bis 09. November 2018 lud die Stiftung Digitale Spielekultur gemeinsam mit dem Goethe-Institut und der Stadt Köln zum vierten Game Mixer ein. Nach Stationen in Indonesien, Brasilien und Südafrika gelang es, mit Unterstützung der Stadt Köln, internationale Spiele-Entwickler*innen erstmals nach Deutschland zu holen.
Der Game Mixer versteht sich als Peer-Learning-Programm und Inspirationsquelle für grenzübergreifenden Kulturaustausch und begeisterte 2018 sechzehn Kreative aus zehn Ländern und vier Kontinenten. Aus Deutschland waren neben Gewinner*innen und Nominierten des Deutschen Computerspielpreises auch Interessierte aus der Region mit dabei.
"Dass der erste Game Mixer in Deutschland in Köln gastierte, freut mich ganz besonders. Mit der gamescom, dem Cologne Game Haus, dem Cologne Game Lab und vielen aufstrebenden Unternehmen ist Köln ein Magnet für die dynamische Games-Branche weltweit. Und der Game Mixer passt mit seiner internationalen Vernetzung wunderbar zur weltoffenen Stadt Köln", so Henriette Reker, Oberbürgermeisterin der Stadt Köln.
Profitieren konnten die Newcomer der Games-Branche vom vielfältigen Programm. Erste Kontakte wurden bereits beim Welcome-Dinner im Meltdown Cologne geknüpft. Bei einem zweitägigen Barcamp powered by Games Bavaria standen die Themen Spiele-Entwicklung und Games-Kultur im Mittelpunkt. In einem Showcase am 04. November 2018 konnten die Teilnehmer*innen ihre Projekte vorstellen und internationales Feedback einholen. Höhepunkt und Abschluss des achttägigen Programmes bildete ein Game Jam, bei dem die in den Game Mixer-Tagen entstandenen Projektideen direkt umgesetzt werden konnten. Studio-Besuche in Köln und Umgebung und entspanntes Sightseeing in der Domstadt rundeten das bunte Programm ab.
Gefördert von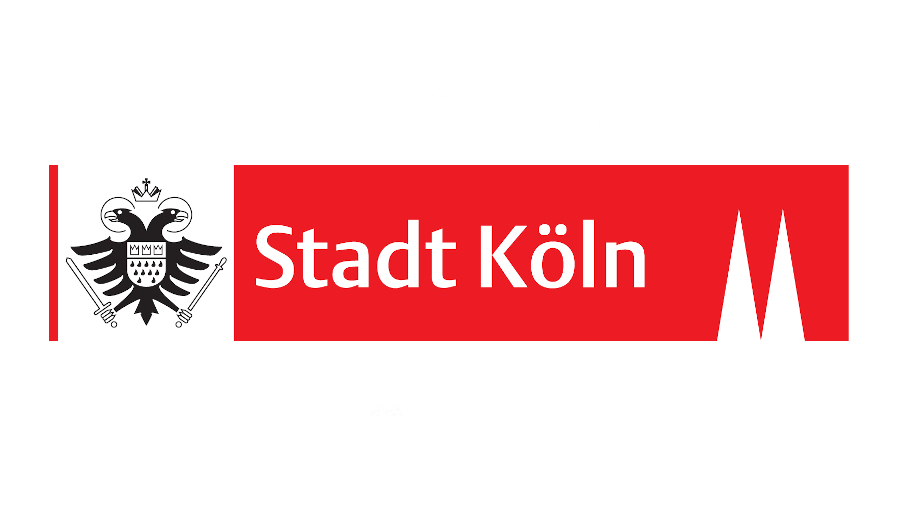 In Kooperation mit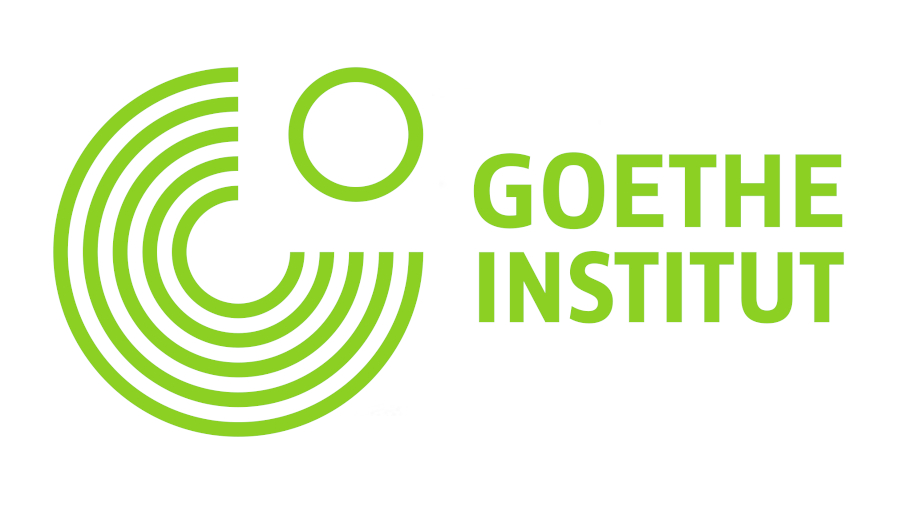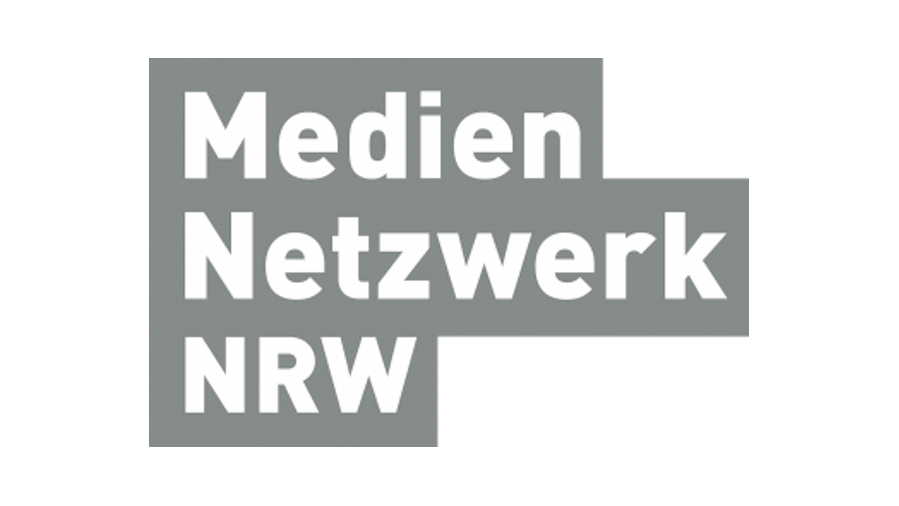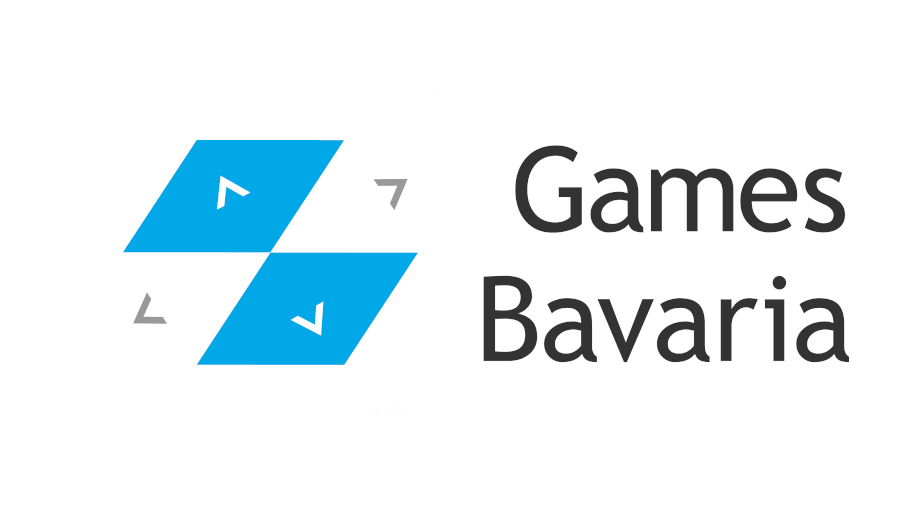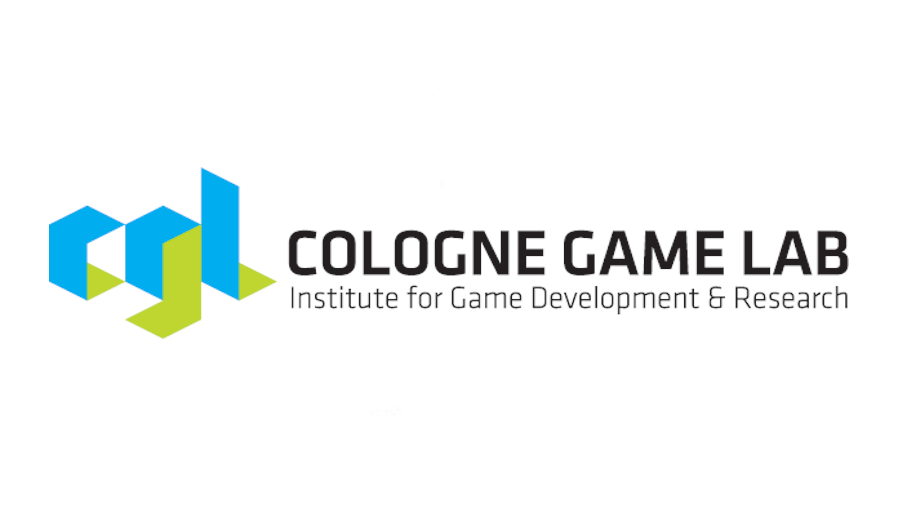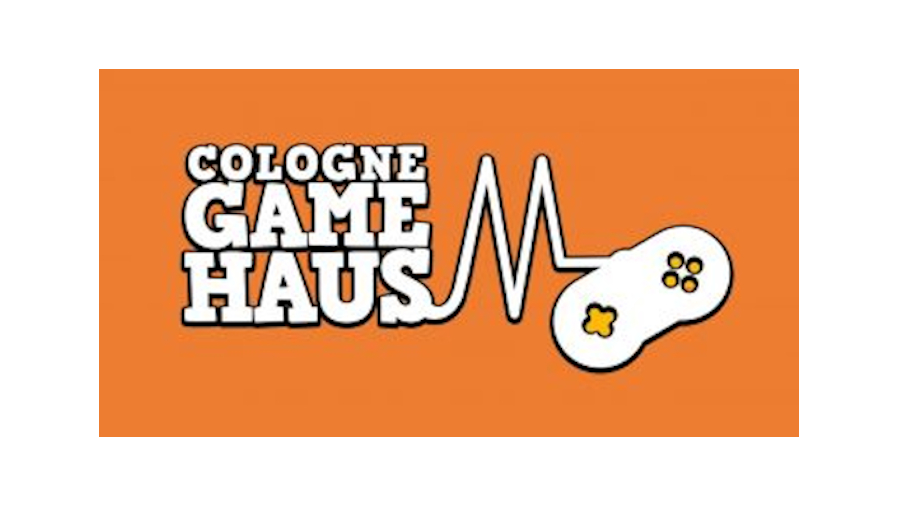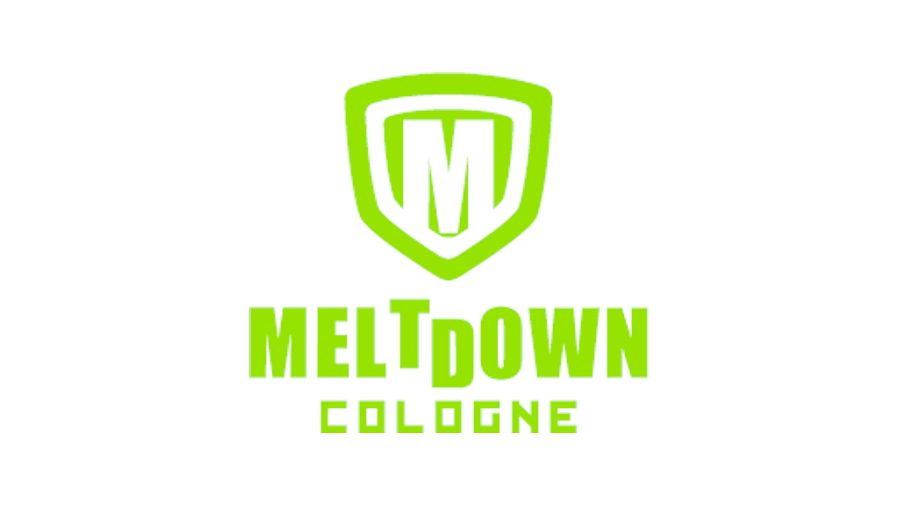 Unsere Teilnehmenden
Adedeji Ogundipe | Nigeria
Adedeji is a game developer with an interest in game jams and rapid prototyping mobile games. He is currently the chief technical officer at Maliyo Games where he works closely with the development team to ensure a smooth development process. He has been credited in a development or support role on over 10 titles across multiple platforms and he has over 6 years experience as a Unity developer.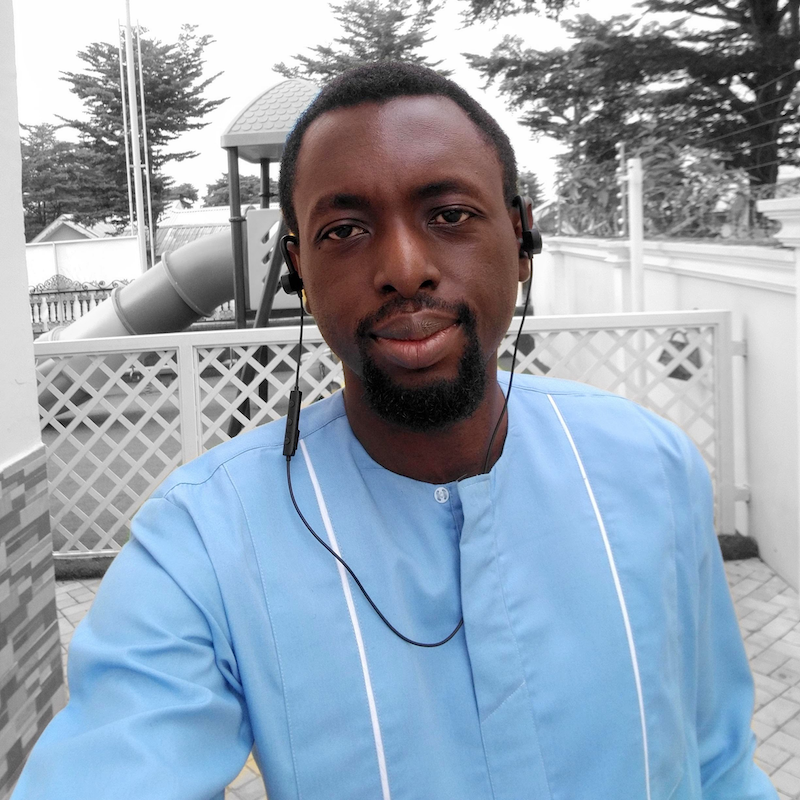 Adeline Tushabe | Uganda
Adeline is a game programmer and AR/VR enthusiast. She develops games independently and on project based collaborations, with her most recent work in VR. She is driven by her passion for video games, and the desire to make substantial contributions to the gaming community. She also works with Oysters & Pearls – Uganda as a lead video game instructor, where she teaches students game development skills with the goal of building a community of game developers in Uganda.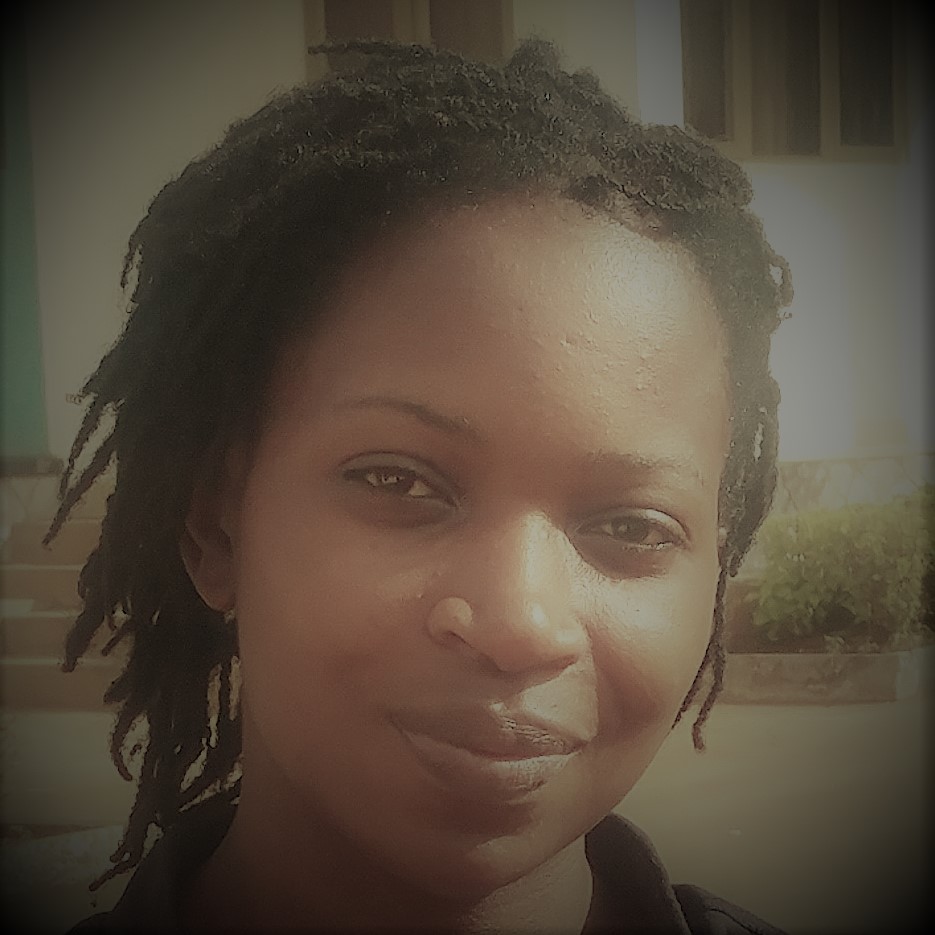 Burak Günes Özgüney | Turkey
Burak is an electrical and electronics engineering graduate who is doing his MSc. in game technologies at METU. He is currently working on a startup to found his own game company. He considers himself as a padawan in game development.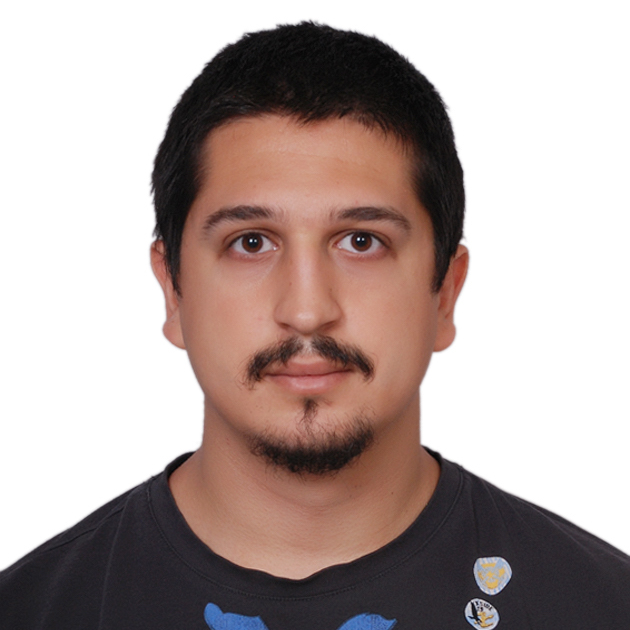 Caroline Ferreira Amaral | Brazil
Caroline is a Brazilian artist and animator based in São Paulo. She studied digital games and has worked in game development for mobile and pc, in projects such as Skydome and Bloon.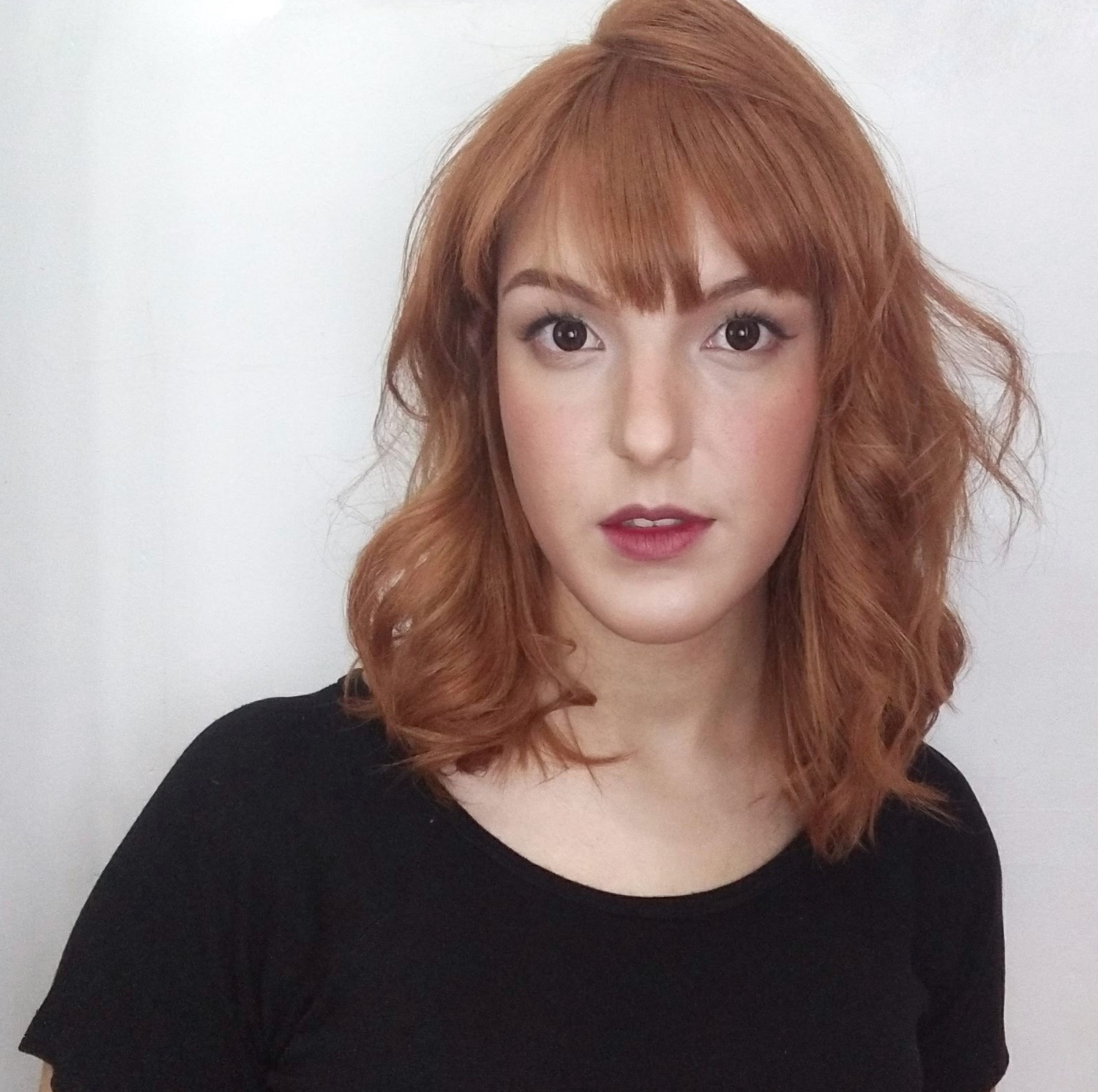 Caroline Flesch | Germany
Caroline is a producer from Munich, Germany. Beside working as project coordniator on Coding Da Vinci Sued, a Hackathon/Game Jam that brings together classic cultural German institutions and devs, and her own game Cubiverse, she is dedicated to her work as event organizer for the "More Women in Games Brunch" and the GameCamp Munich.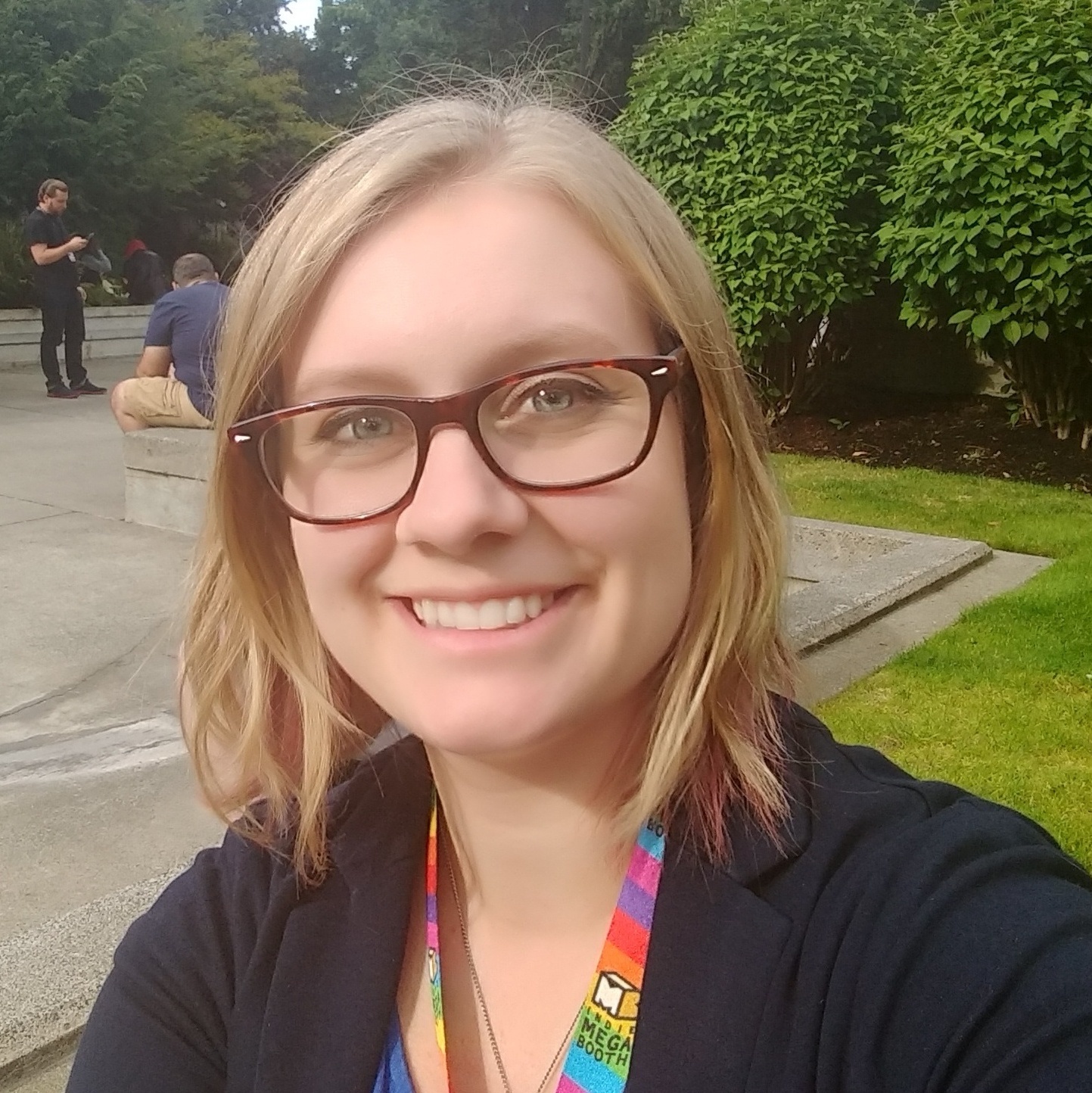 Chirag Chopra | India
Chirag Chopra owns a master's degree in video game design and has managed to create a small remote indie game dev team, backed by the Google Indie Games Accelerator, which goes by the name of Lucid Labs. On paper, Lucid Labs has only one full-time member. But in 3 years, Lucid Labs has managed to create two mobile games, collaborating with over ten teammates from all over the world, thanks to the internet. One of the games led to winning the 'Editors' Choice' label on the App Store along with worldwide homepage features. Now, Lucid Labs is hard at work creating their next game called Possessions which was also the finalist for the "Best Upcoming Game" award at NGDC last year.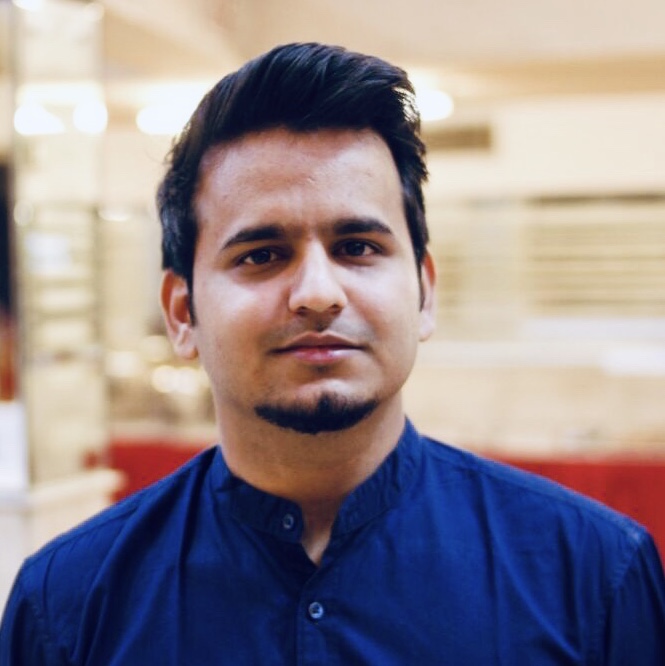 Estu Galih Nur Pratiwi | Indonesia
Estu is from Indonesia and is making games since 2012. She and her friend founded a new studio in 2017 called Noobzilla and the game collective Level44 in 2018. Their studio's focusing on hyper-casual games and HTML5 games.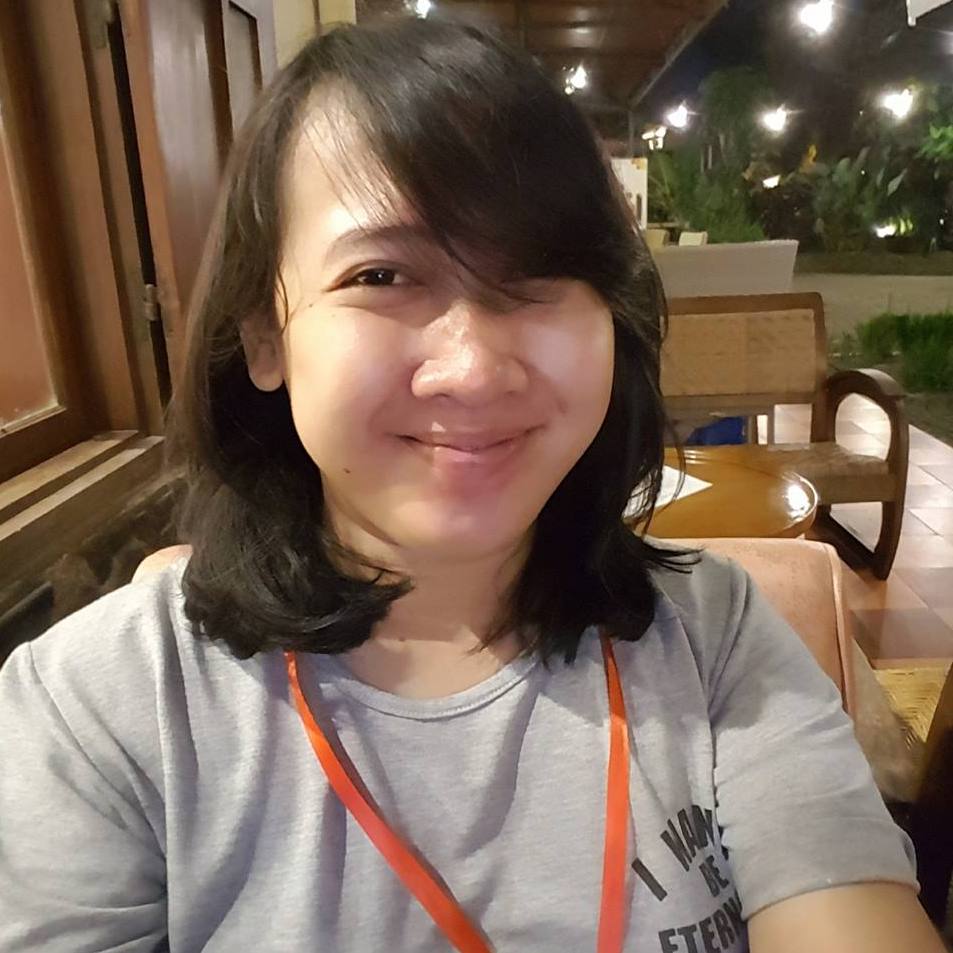 Fadhil Noerafif | Indonesia
Fadhil is the CTO of Indonesian developer Joyseed Gametribe. With 5 years experience as a professional game developer, he has released more than 8 mobile titles. Fadhil is also striving to empower local gamedev communities, by organizing meet-ups and game jams.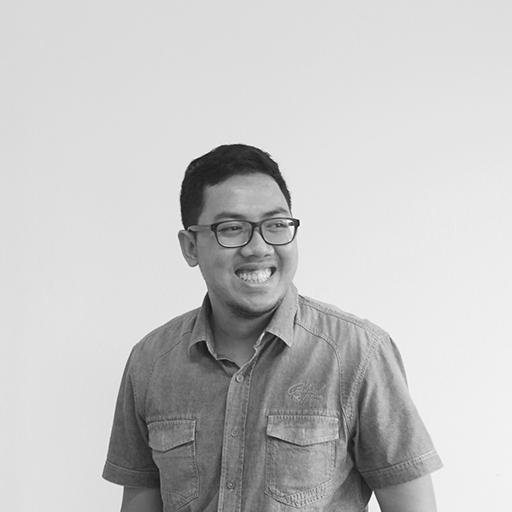 Felipe Canzian Bertozzo | Brazil
Felipe graduated in computer science in 2009 and has been developing games ever since. In 2014, along with another 2 friends, he founded Mgaia Studio, a team focused on creating original games only, exploring the forgotten realms of the mobile premium games. Some highlights of his career are Legend of the Skyfish and Minesweeper Genius.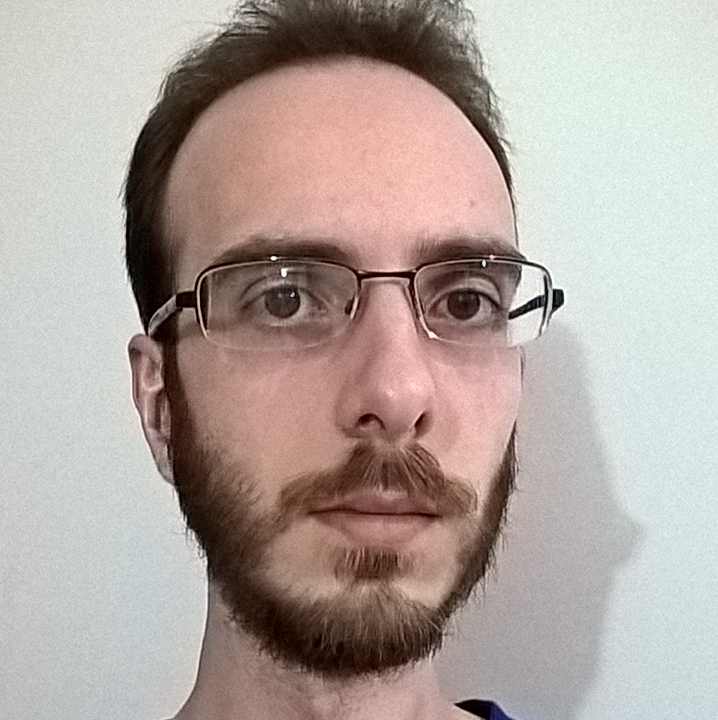 Gabriela Valentin Thobias | Brazil
With expertise in art, design, user experience and marketing, Gabriela has been working with games for more than 6 years. She went through companies from both the gaming industry and outside, such as Arezzo, Hive and Black River Studios, where she spent two years working closely with virtual reality before co-founding Skullfish Studios in September 2016, a company focused on developing content for VR. Since then, she has been working as an art director in addition to also assisting in other areas.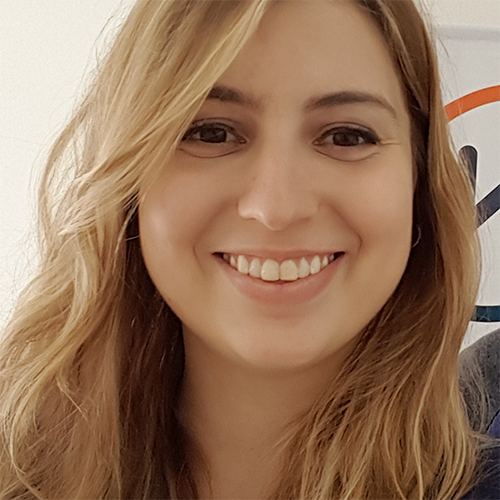 George Odongo Ahere | Kenya
George is the CEO and lead developer of Weza Interactive Entertainment, one of the first gaming companies in Kenya and the winner of the French Tech Ticket program. His experiences and exposure have allowed him to work and interact with some of the top game development companies in Europe and Africa and China. He is currently seeking opportunities globally in order to grow professionally and take the lead in growing the gaming industry within Africa and beyond.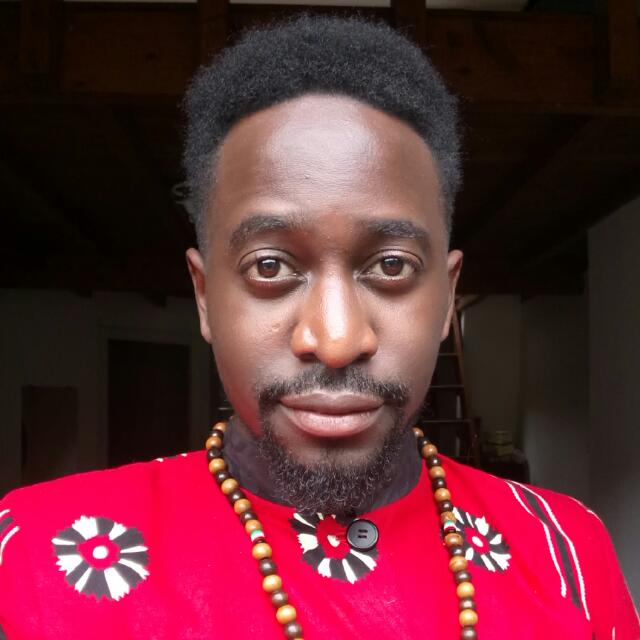 Jan von Meppen | Germany
Jan von Meppen is a game and narrative Designer at LUDINC in Bristol, where he develops concepts and contents for new teaching games and children's media. He is an expert for innovative educational concepts and new technologies. Jan studied philosophy and cultural studies at Oxford University. For more information visit www.vonmeppen.net.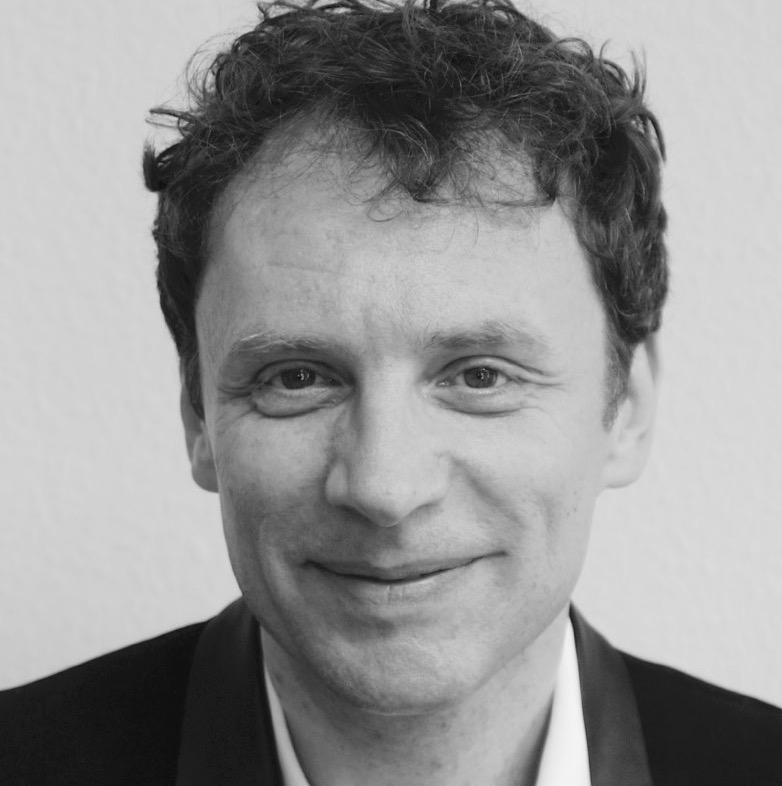 Mina Vanir | Germany
Mina is a passionate community manager currently based in Germany. They started their professional journey in games in 2011, studying game development and being a dedicated volunteer at game developer conferences. After completing their studies, they worked on titles such as Angry Birds Epic and Evolution (Mobile) and Drone Swarm (PC) for the production house remote control productions in Munich.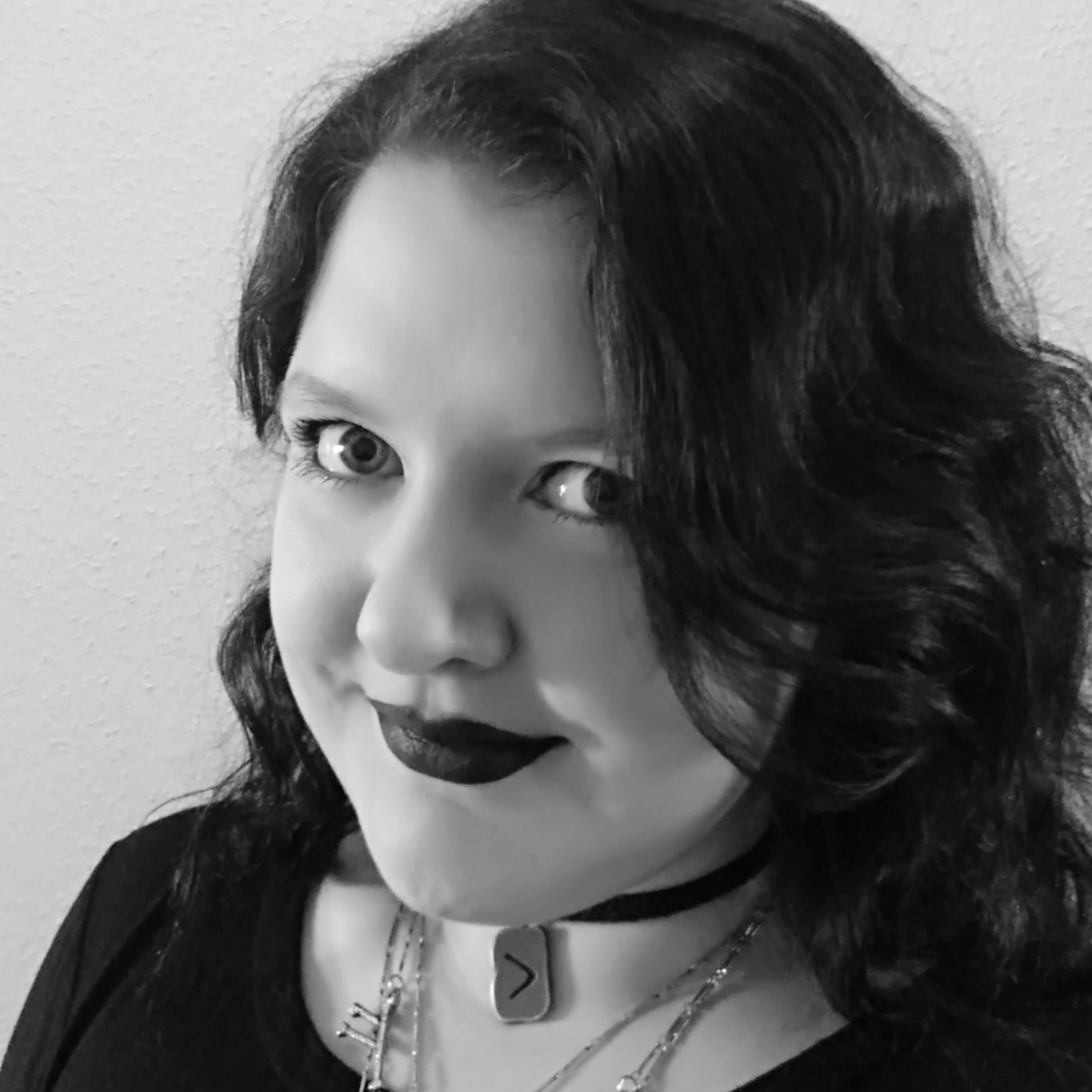 Mithun Balraj | India
Mithun found his way into the games industry through writing about games and hosting game-related events, and is passionate about strengthening the game development community and game culture in India. He primarily works with narrative design, PR and marketing, and is collaborating on Spun – a mobile-based, atmospheric horror platformer, as well as Death of a Detective, a detective game inspired by classic whodunnits that is set in pre-independent Southern India.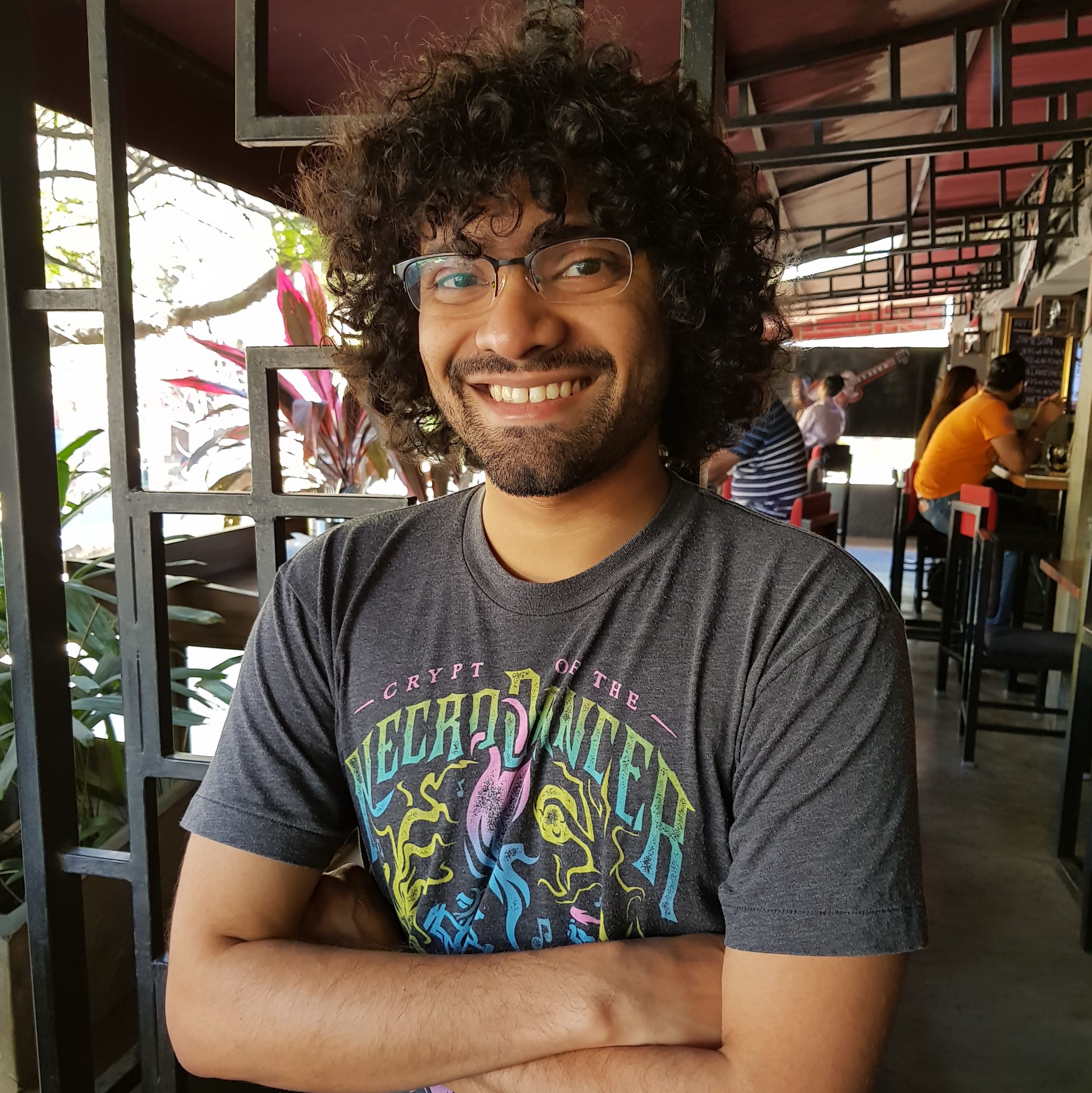 Vaibhav Chavan | India
Founder and CEO of underDOGS Gaming pvt ltd After working for some gaming giants in India (namely Indiagames, Games2win and Hungama) as a game designer and producer, Vaibhav started his own venture called underDOGS back in 2011. With over a decade in gaming industry, he has been part of every aspect of gaming – from game designing to coding. He describes himself as a game bruiser, product guy, design specialist, theatre artist, public speaker and motivator.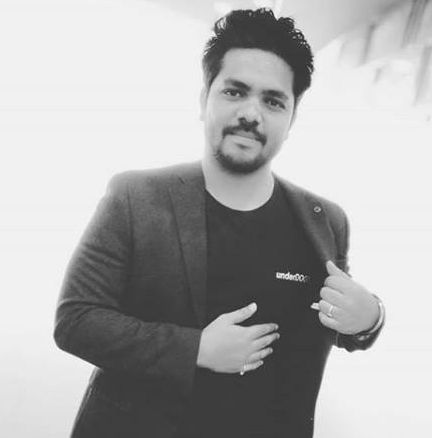 Walter Ellis | South Africa
Walter Ellis is a solo game developer in South Africa and the game curator for Goethe-Institut Johannesburg. He comes from a widely varied background in media and public speaking, and after living in Germany for a few years, he currently runs his own company Maple Seed (PTY) Ltd, offering various game- and software-related development services, to pay for his own games. His strongest focus in games is on gameplay design, gameplay programming, and he really enjoys making friends in the game community.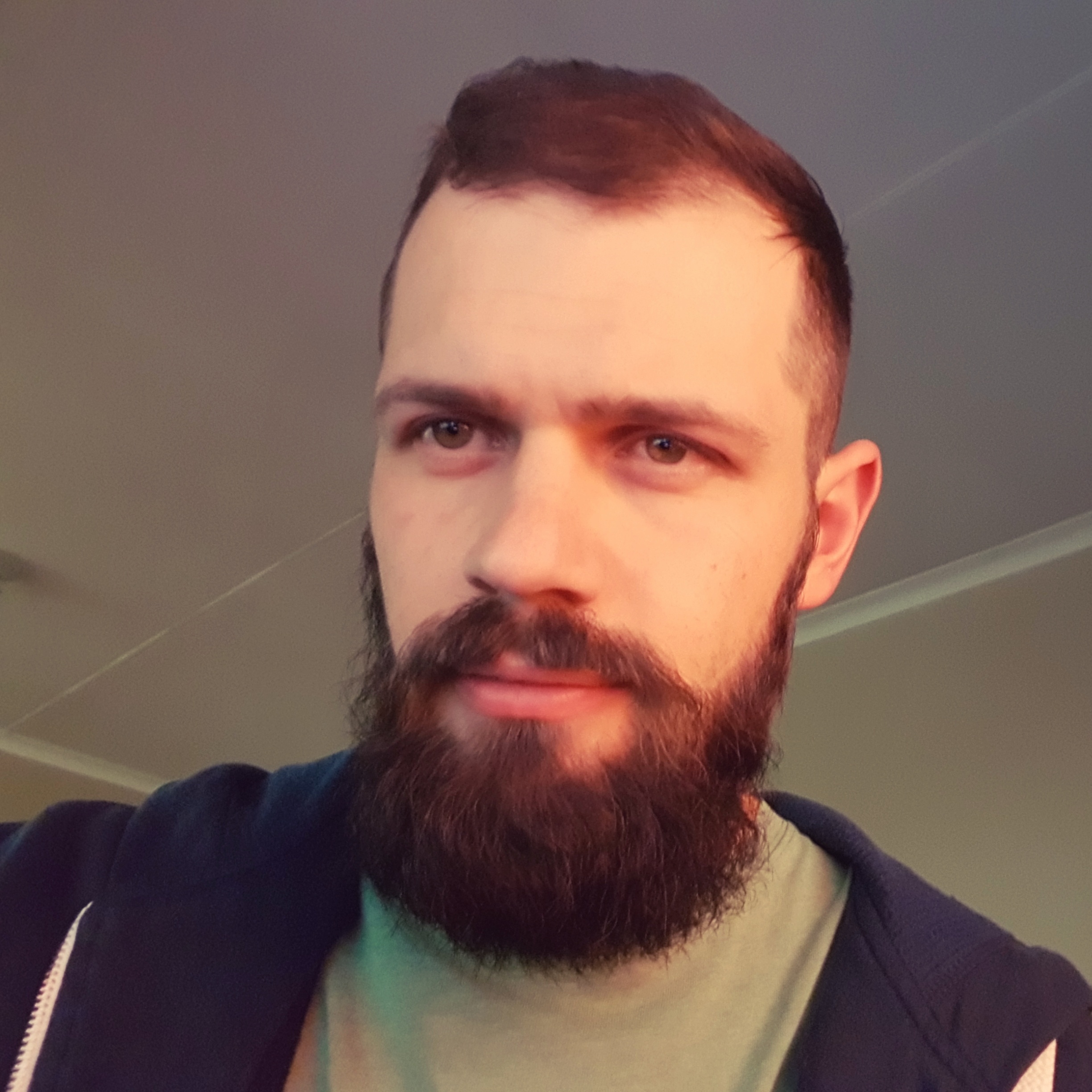 Impressionen