Initiative: Stronger with Games
'Stronger with Games' ('Stärker mit Games' in German) forms nationwide alliances with at least two local partners at the municipal level to conduct regular afternoon workshops as well as holiday workshops and camps with children and teenagers from educationally disadvantaged families.
The workshops cover the whole spectrum of digital and analogue gaming culture: game design, street games, esports, cosplay, art design, serious gaming, player reflection, while also facilitating links to theatre, film, literature, music and other disciplines.
We contribute content, experts, hardware, financing and administrative support to the alliances. The local alliance partners bring in the children and teenagers (8–18 years) the volunteers and provide premises, support services and commitment. Since 2018, we formed over 240 alliances and enabled over 10,000 children and teenagers to participate in cultural education with the help of games.
The 'Stronger with Games' initiative is part of the funding programme 'Kultur macht stark. Bündnisse für Bildung' of the Federal Ministry of Education and Research.
Detailed information for interested partners and an overview of current alliances can be found at www.staerkermitgames.de (German only).
Further contacts:
Funded by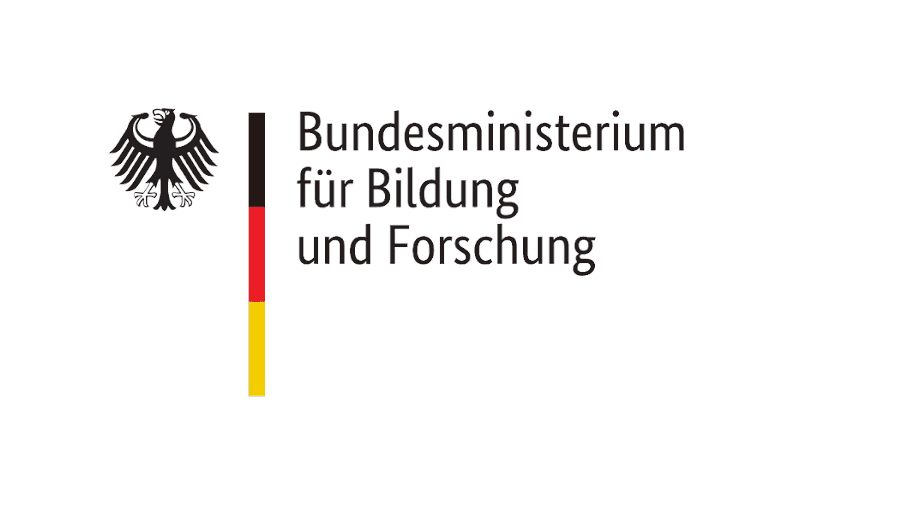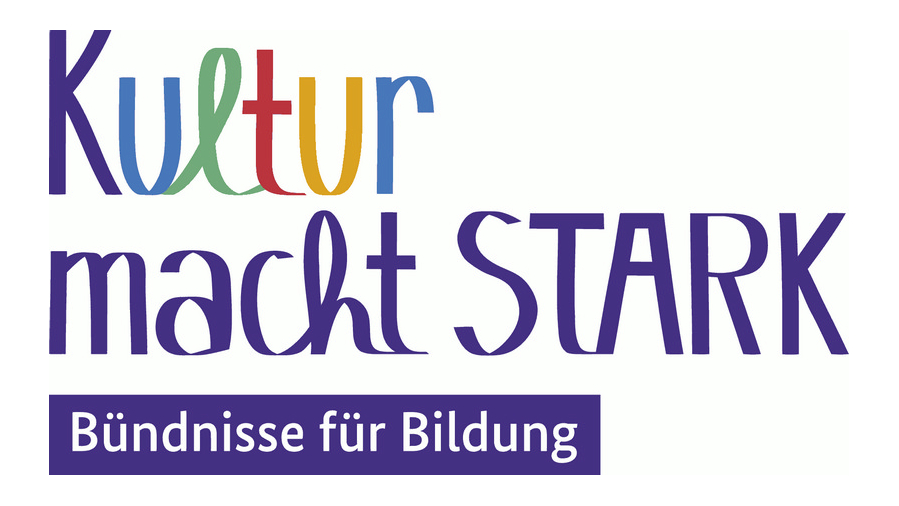 240
alliances with youth organisations and educational institutions from all over Germany
740
workshops, courses and camps held
10.000
participating children and young people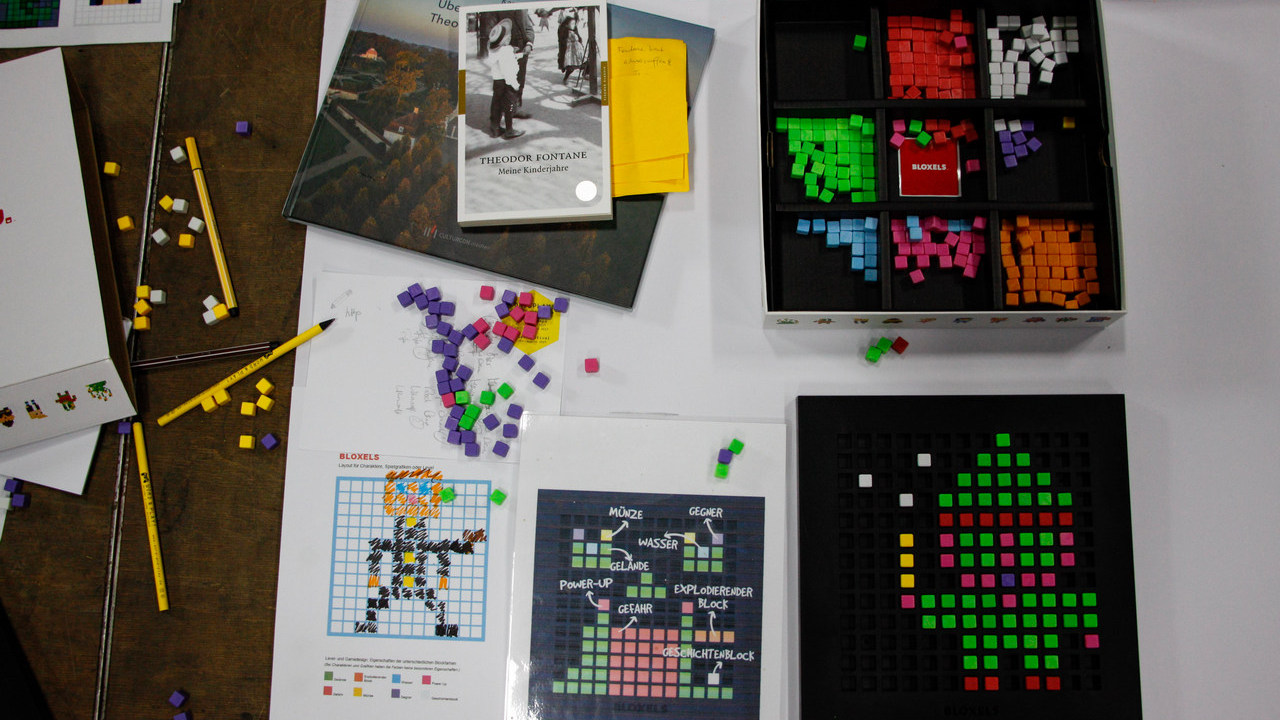 Video: WORD&PLAY! Summer Camps - Documentation
English subtitles available. Please note that data may be transferred to YouTube.
https://www.youtube.com/embed/kYDdiWMdfMM
photos