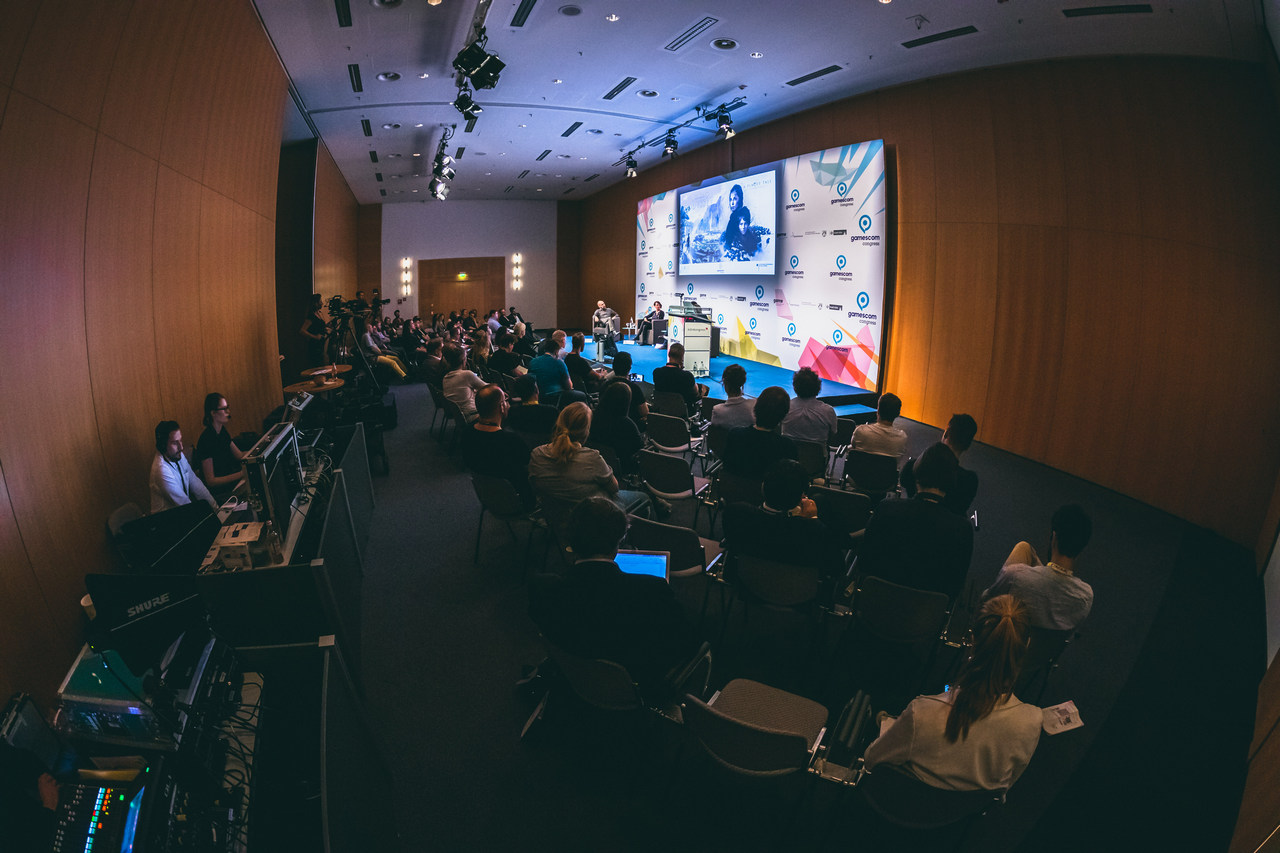 Vision
We believe in a society that shapes digital transformation with the help of games and acknowledges games as an enrichment to its culture.
Mission
We build bridges between the world of games and political and social institutions in Germany. As an ambassador for games, we illustrate what can be achieved by applying the ideas, mechanics, and technologies behind games for the common good.
Strategic goals
We set topics, highlight opportunities, and promote ideas to demonstrate the potential of games in the fields of culture, education, and research. We do this by developing new and innovative formats, events, and research approaches.
Further information
Our image brochure provides a more detailed view of our topical focus and our work, as well as of our understanding of the societal importance of games.
The advisory board
Olaf Zimmermann
Chairman of the Advisory Board, Managing Director 'Deutscher Kulturrat'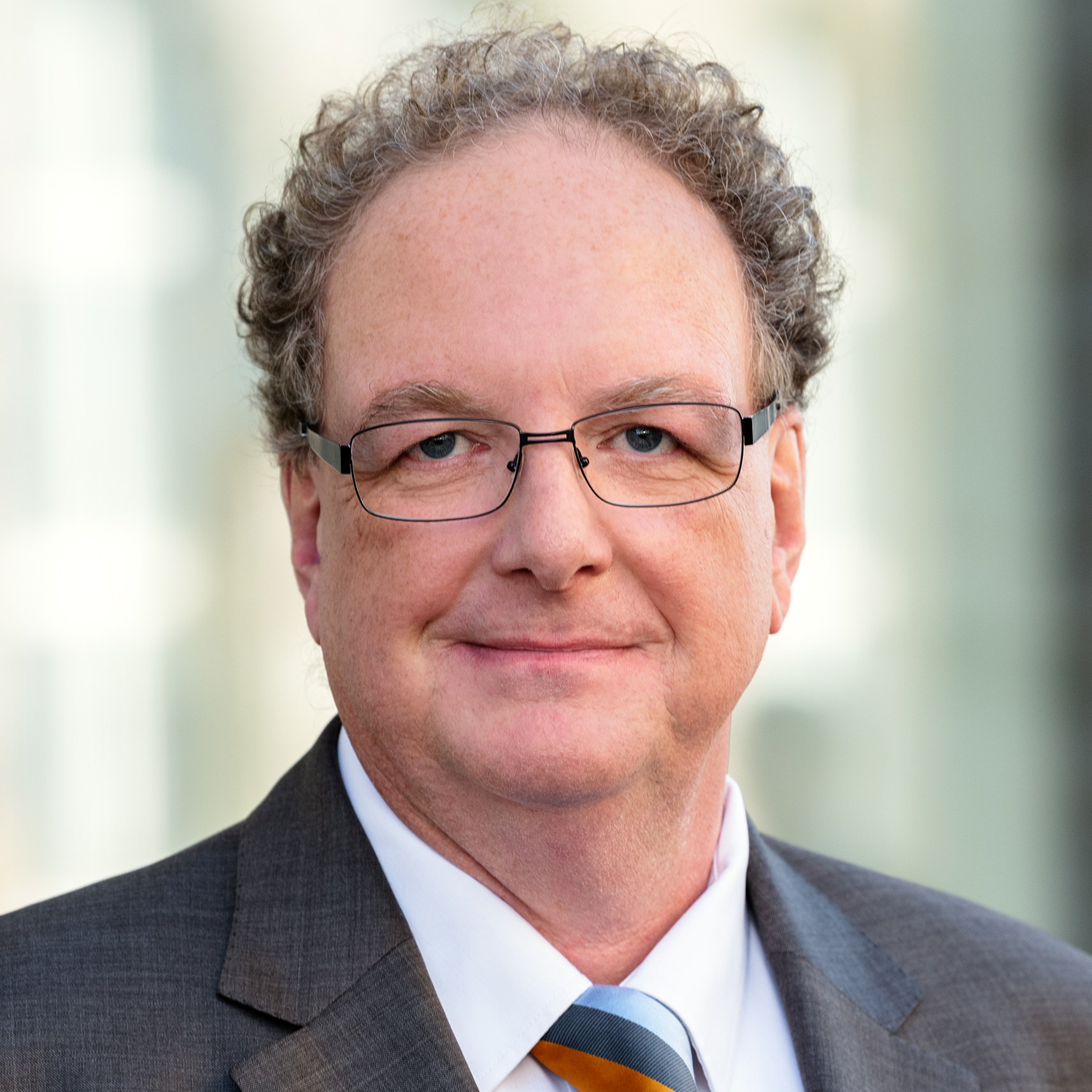 Prof. Dr. Eik-Henning Tappe
Vice-Chairman of the Advisory Board, Board of Directors of the 'Gesellschaft für Medienpädagogik'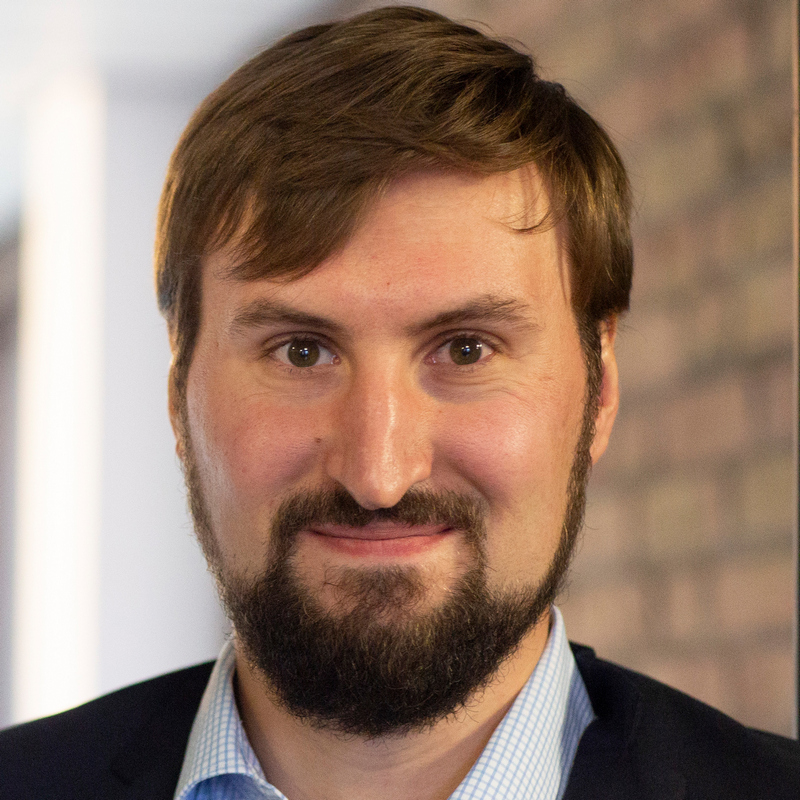 Our advisory board helps to shape our work as a foundation. It consists of representatives from the areas of education, society, the protection of minors, culture, media, politics, pedagogy, administration, and scientific research. The advisory board works to ensure our independence and transparency and acts as a multiplier for our projects and formats. The institutions represented are responsible for a variety of projects in the areas of games culture, development, and research, as well as the protection of minors and media education.
Institutions represented on the advisory board (advisory board members)
Association for Media Education and Communication Culture (GMK)
'Deutscher Kulturrat' (German Cultural Council)
Directors' Conference of the State Media Authorities
Federal Government Commissioner for Culture and the Media
Federal Ministry for Family Affairs, Senior Citizens, Women and Youth
Federal Ministry for Economic Affairs and Climate Action
Federal Agency for Civic Education
game – the German Games Industry Association
German Entertainment Software Self-Regulation Body (USK)
Johannes Gutenberg University Mainz, Chair of Educational Science and Media Education
'Oberste Landesjugendbehörden' (Supreme State Youth Authorities, lead agency NRW)
University of Duisburg-Essen, Chair of Media Informatics and Entertainment Computing
Responsibility & Values
We are committed to fostering an open-minded, diverse, and democratic society through our projects. We consistently oppose anti-Semitism, homophobia, Islamophobia, racism, sexism and any other form of group-related misanthropy, discrimination or hate speech. Our Safe Space Policy applies to all our events.